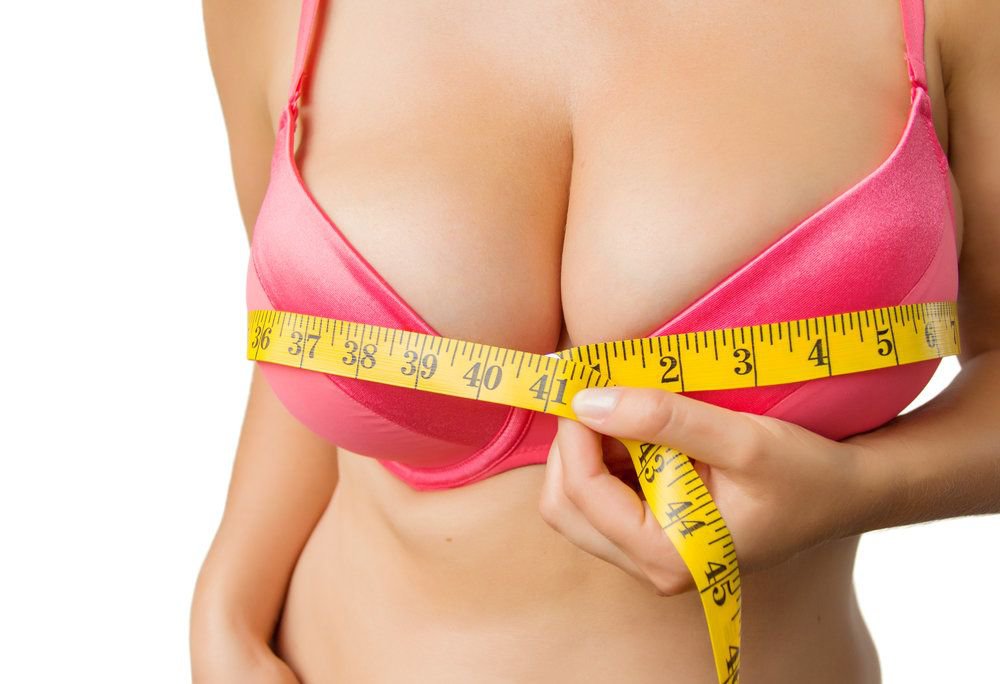 Many patients have enhanced their curves and improved their appearance thanks to breast augmentation surgery, which enhances curves and contours. Dr. David Passaretti routinely achieves great results with the procedure, which has made him one of the leading cosmetic surgeons in the Fairfield area.
A number of patients wonder if large breast implants are better than small ones. Let's take a moment to consider the pros and cons.
Implant Size Is a Major Consideration
When patients become interested in breast implants, one of their early concerns is the size of the implants. Many patients think that bigger is always better when it comes to implant size, but that is not always the case. In fact, getting large breast implants has drawbacks as well as benefits. It's important to consider both when it comes to breast augmentation surgery.
The Pros of Getting Large Breast Implants
The primary advantages of getting large breast implants include:
Dramatic Increase in Breast Size – Large breast implants can dramatically increase breast size by a cup or more. Wearing certain kinds of tops, bathing suits, and undergarments can emphasize the increased size and improved appearance of the breasts.

Noticeable Results – With large breast implants, the results of breast augmentation surgery are quite noticeable, resulting in enhanced curves and a better overall frame in the process.

Enhanced Confidence – With larger breasts, many patients experience increased confidence since the implants will enhance all of the other curves of the body.
The Cons of Getting Large Breast Implants
The primary disadvantages of getting large breast implants include:
Results May Seem Unnatural – If you get large breast implants, the results of the surgery may appear unnatural, which may mean the results achieved are not the ones a patient wished for.

Greater Likelihood of Complications – In addition to a potentially unnatural appearance, large breast implants can also lead to a greater likelihood of complication. The most notable of these complications is an implant rupture, which can be much harder to detect if you have silicone breast implants placed.

Dissatisfaction with Implants Later On – A number of patients who get breast implants that are large may opt to have them removed later in life because of the changes in body contour and the way the breast implants look later on after many years.
Other Factors to Consider When Getting Breast Implants
In addition to the size of the breast implants, differences in results can be achieved thanks to getting certain kinds of implant shapes (round or teardrop) as well as implant profiles. These can lead to more prominent cleavage or more natural results. Similarly, the filling of the breast implant can make a difference in overall results, with silicone gel implants resulting in differences compared to saline breast implants.
During the consultation process, we will be sure to go over all of the treatment options available.
Learn More About Breast Augmentation Surgery
If you would like more information about breast augmentation surgery and what kinds of implants may be most ideal for you and your needs, be sure to contact our cosmetic plastic surgery center today. Dr. David Passaretti and his entire team looks forward to your visit and helping you make the best decisions about your surgical options.