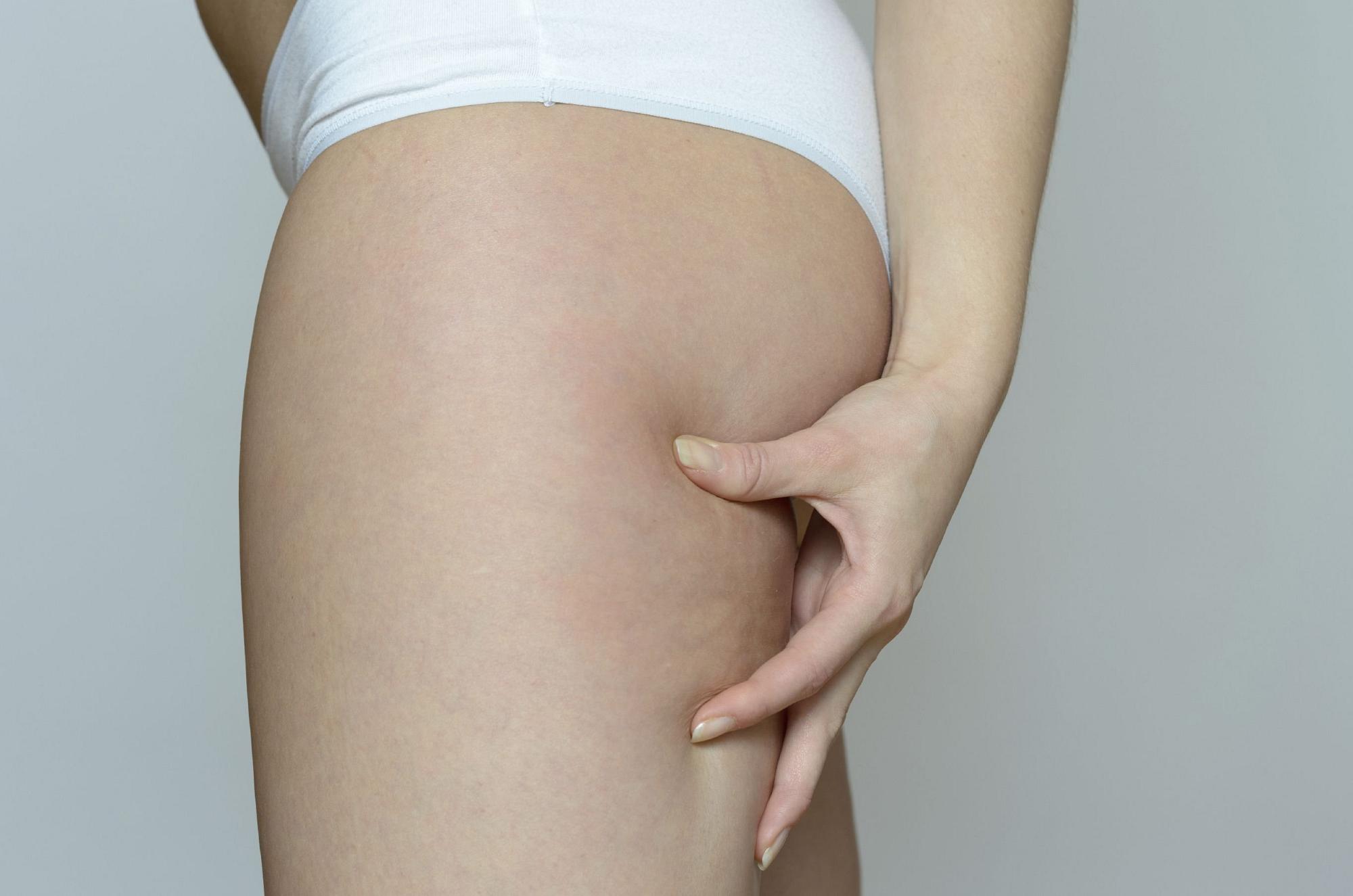 Our cosmetic surgery center had helped countless patients in and around Fairfield look their very best. We offer advanced body contouring and sculpting surgery, which can tighten skin, remove fat, and leave people looking far more refreshed and invigorated.
The thighs can be a problem area for many people, especially later in life. Thankfully there are two surgeries that can address various aesthetic problems involving the thighs: the thigh lift and thigh liposuction. Let's compare the two.
About Thigh Lift Surgery
Also known as thighplasty, thigh lift surgery refers to a procedure that targets the loose skin of the thigh area. Through incisions made carefully around the groin and inner thigh area, the skin can be tightened and any sagging or droopiness reduced.
There are generally two kinds of thigh lifts that can be performed:
Outer or Lateral Thigh Lift – This type of thigh lift is ideal for the front and outer portion of the thigh.

Inner or Medial Thigh Lift – This type of thigh lift is ideal for the upper portion of the inner thigh.
Ideal Candidates for Thigh Lift Surgery
The ideal candidates for thigh lift surgery are people who face issues with the overall contour and appearance of their thighs. They should have problems with wrinkling, loose, or excess skin, which is often associated with weight loss. Patients should be in good overall health so that the procedure will not pose a risk to the person's overall wellness.
About Thigh Liposuction
Thigh liposuction is a fat reduction procedure that is performed on the thigh area. It is essentially a liposuction that is targeted specifically to the problem areas of the thighs. With thigh liposuction, unwanted pockets of fat can be removed to enhance the overall appearance of the legs.
Keep in mind that liposuction is not intended for weight loss. Rather, liposuction is for fat removal purposes. Patients will lose weight of course since fat is taken from the body, but the weight loss is not the central reason for the procedure. The primary reason is to remove a specific bit of fat from the body.
Ideal Candidates for Thigh Liposuction
The best candidates for thigh liposuction are people who have unwanted pockets of fat in the thigh area, whether that be the inner thigh or the outer thighs. As with thigh lift surgery, liposuction candidates should be in good overall health so that the procedure will not pose a risk to overall wellness.
When Is Thigh Lift Surgery More Ideal?
Thigh lift surgery is more ideal when patients have problems with sagging skin. Liposuction, while sometimes a part of thigh lift surgery, is unable to address problems with wrinkling or drooping.
When Is Thigh Liposuction More Ideal?
Liposuction for the thighs is the best option when a patient is dealing with problems linked to pockets of fat in different parts of the body. The procedure will not be able to remove loose skin.
Tailoring Body Contouring Treatment to Your Needs
There is no one right answer for every situation, which is why we take great pride in tailoring each treatment to a patient's needs. During the consultation process, we will assess your situation and help determine which surgery may be most ideal for achieving your aesthetic goals.
Learn More About Treatments for Your Thighs
For more information about body contouring and sculpting surgery, be sure to contact our cosmetic plastic surgery center today. We will work with you to improve your appearance and help you feel great about the way you look.