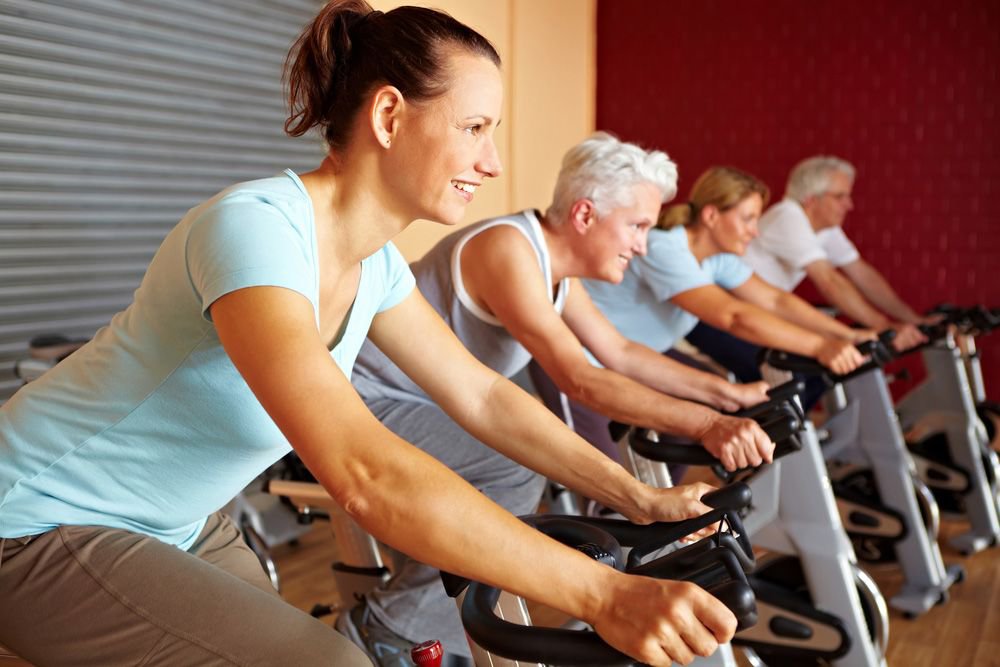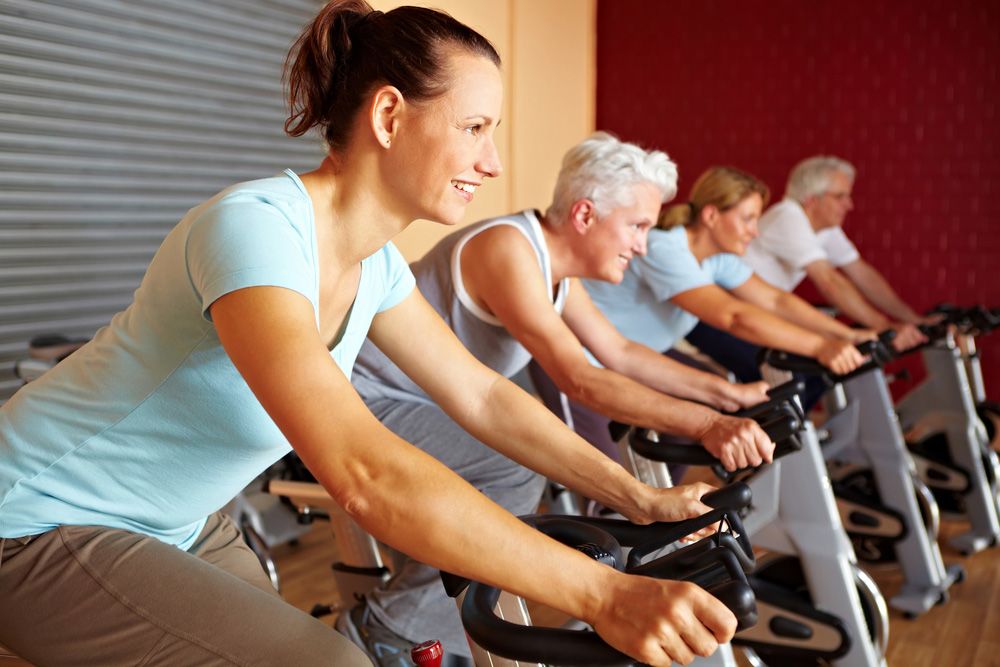 The patients at our Fairfield facial plastic surgery practice know that we keep their best interests in mind at all times. We go over all phases of a surgical procedure, including pre-op concerns and post-op concerns. In some ways, healing begins weeks before the first incision is even made.
With this in mind, we want to consider some relatively simple lifestyle changes that patients should make before they undergo surgery. Some of these may seem like small things, but they can make a big difference when it comes to cosmetic surgery procedures.
Avoid Smoking and Use of Tobacco Products
Smoking and tobacco products can have a negative impact on post-surgical healing and overall recovery. People who use tobacco products are more prone to infection and take longer to heal. In the weeks before surgery and the weeks afterward, be sure to avoid tobacco products to prevent complications and to minimize the severity of side effects. This may be a great excuse to quit for good.
Avoid Drinking Alcoholic Beverages
Alcohol can have a negative effect on recovery much like tobacco products. To be on the safe side, be sure to avoid alcoholic beverages in the weeks before your surgery, and to abstain from drinking for a few weeks after surgery as well.
Eat Right and Stay Hydrated
Proper wellness and good healing often begin with your diet. Be sure to eat healthy, with an emphasis on whole grains, fresh fruits and vegetables, and a healthy fats. Avoid junk food and processed food. Be sure to stay hydrated as well. This can make a major difference with regard to total wellness and your healing experience.
Exercise and Lead an Active Lifestyle
Your diet is just part of the equation. Before surgery, it's a good idea to take up exercise and stay active. This gets the blood flowing and improves your overall health and wellness. For liposuction in particular, you may be asked to lose weight in a natural way to improve the results of the cosmetic fat reduction. After surgery, patients will want to walk around just a bit to promote proper blood circulation and prevent serious blood clots that can affect overall health.
Avoid Taking Certain Medications as Directed
Certain medications can have a negative impact on post-surgical healing. This includes blood thinners and certain kinds of pain relievers. Your surgeon will likely tell you to avoid certain medications before your surgery in order to avoid major wellness issues as you recover.
Be Ready for Surgery Both Emotionally and Mentally
While plastic surgery procedures involve physical changes and some physical challenges, there are also some emotional hardships to keep in mind. Stress and anxiety are common before you undergo surgery and as you recover. Be sure to talk to you surgeon and your loved ones about any worries that you may have. By putting your mind at ease before surgery, you can have a more positive experience after surgery.
Learn More About Your Plastic Surgery Options
For more information about your cosmetic surgery options and how we can help you improve overall results, be sure to contact our cosmetic skin care and plastic surgery center today. Our entire team looks forward to your visit and helping you achieve your aesthetic goals.