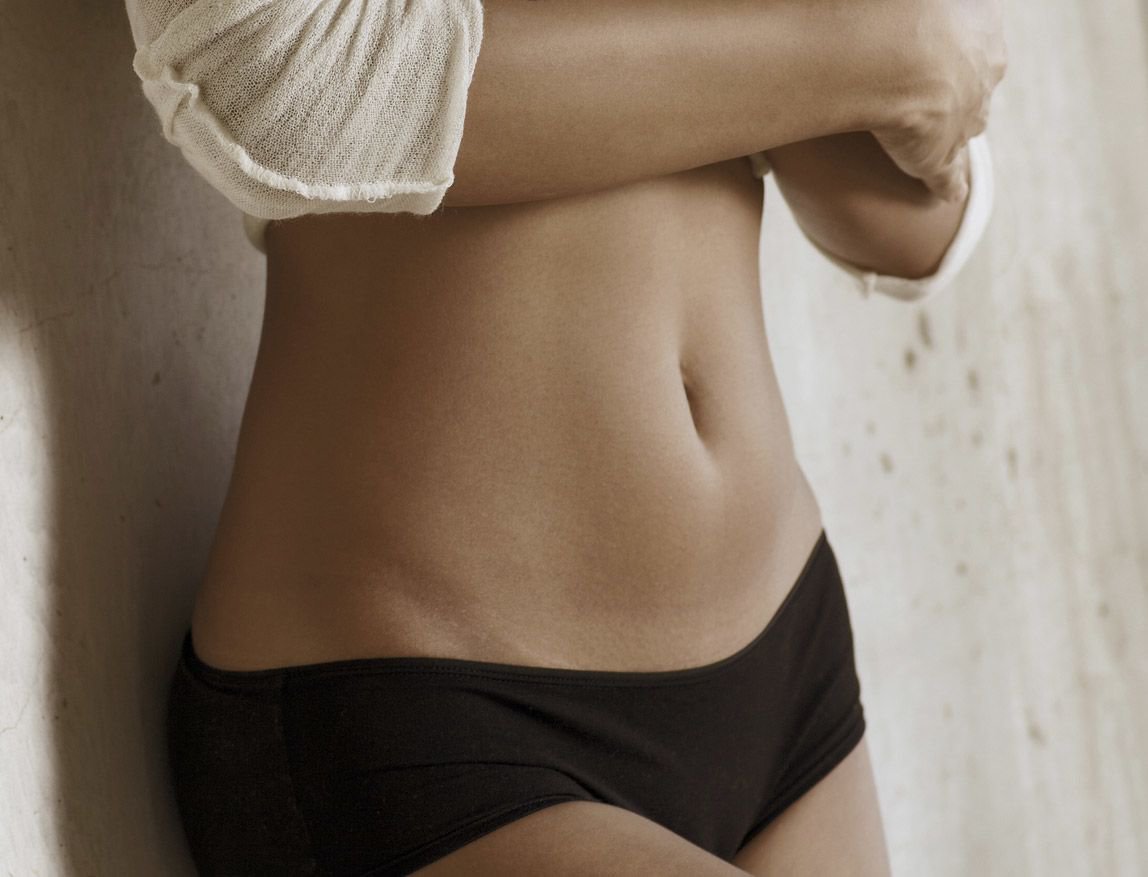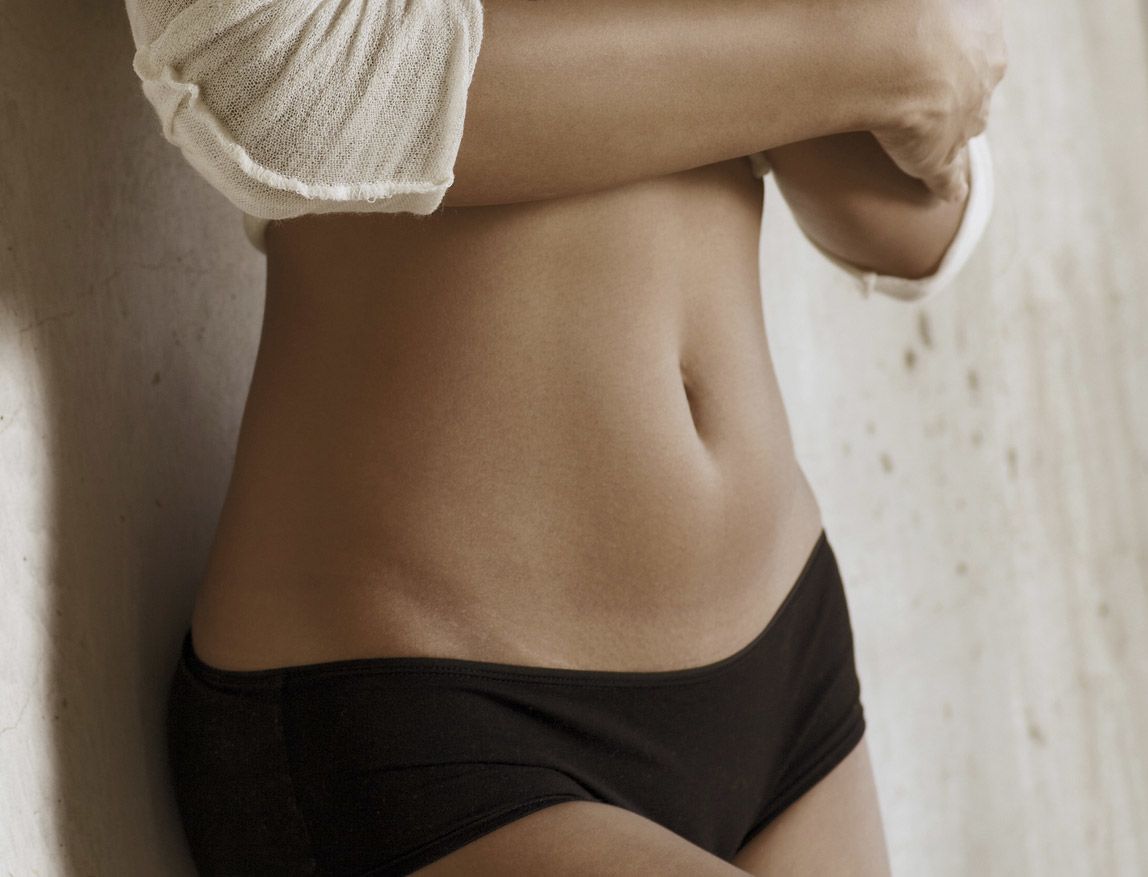 Side effects are common after any sort of surgery. They are a natural part of the healing process and a sign that your body is responding normally to trauma and injury. During the consultation process for a cosmetic procedure, we will be more than happy to offer full details on potential side effects and serious complications so you know what to look out for.
We'd like to give prospective tummy tuck (abdominoplasty) patients a general idea of what to expect as they heal. With this in mind, the team at our Fairfield plastic surgery center would like to provide an overview of the most common side effects of tummy tuck surgery.
Pain and Discomfort
Pain and soreness are common following tummy tuck surgery. it tends to be focused on the abdominal region, especially around the incision sites. The pain is most pronounced in the first days after surgery, and will steadily go down day by day. Serious discomfort can be managed through proper rest as well as the use of pain relievers.
Bruising and Swelling
Both bruising and swelling are also common side effects following surgery. Major bruising typically fades by the end of two to three weeks, with some skin discoloration persisting for a week to a few weeks after that. Major swelling tends to go down by the end of a month, though minor residual swelling can last for several weeks after that.
One of the best ways to manage bruising and swelling is to wear your compression garment as directed. This semi-elastic garment fits around your torso, offering support to your body as it heals. The garment can offer a sense of stability and security, and keep major swelling down in those crucial first days of recovery.
Numbness Around the Abdominal Area
Since there are major incisions made along the lower abdominal area, it's not uncommon for patients to experience some numbness, sensitivity, or tingling as they recover. As the skin, blood vessels, and nerves of the lower abdomen heal and rebuild, these sensations of numbness and sensitivity should become less noticeable.
Post-Surgical Scarring
All surgeries will cause scars, and certainly the tummy tuck is no exception. The scarring after a tummy tuck will be visible and appear extensive. Over the course of the next several months, patients should notice the the scars change color, and then begin to fade. Scarring will continue to fade over the coming years.
Light Walking Can Help Manage Surgical Side Effects
As you are recovering, it's a good idea to walk around a little bit each day. This promotes blood circulation, which prevents blood clots from forming in the legs. A little bit of walking can help you recover sooner and get you back to your old self again.
Learn More About Body Contouring Surgery
For more information about tummy tuck and your many other body contouring options, be sure to contact our cosmetic plastic surgery center today. We will work closely with you to ensure you get the right surgery for your aesthetic needs.