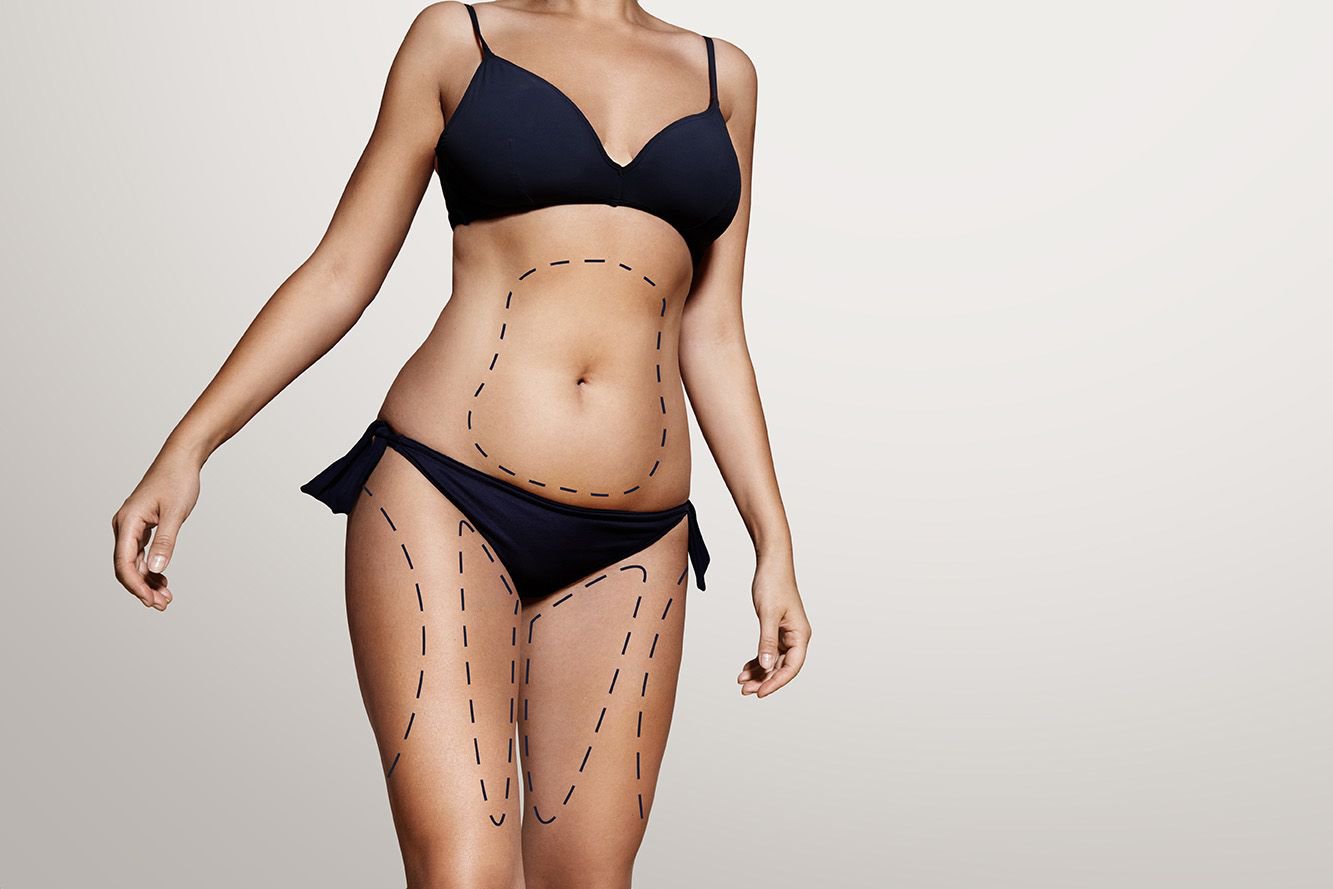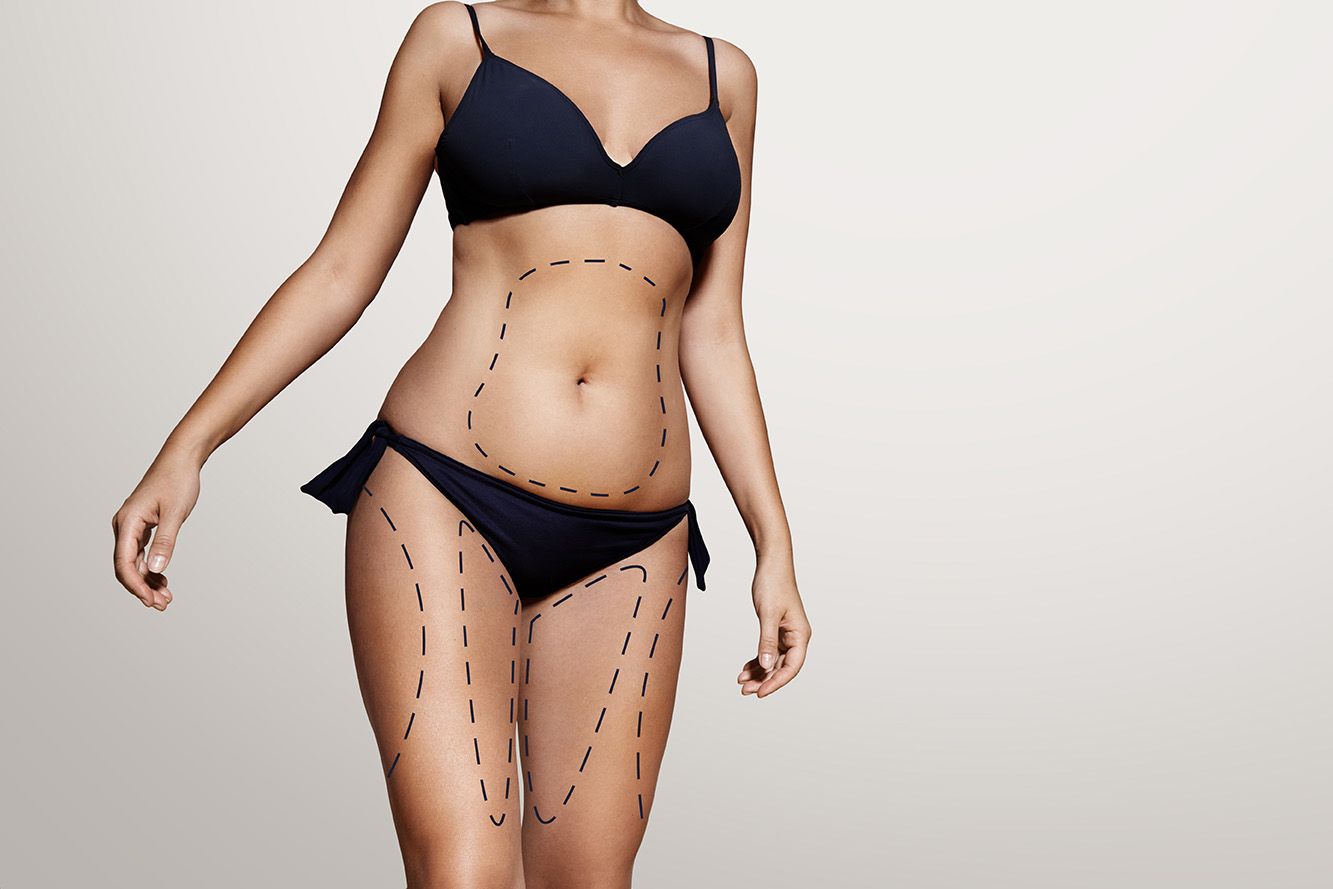 Our Fairfield plastic surgery center believes in providing patients with exceptional care during every stage of a procedure. That means good pre-op and post-op care to prevent complications. After major body contouring and sculpting surgery, proper care can prevent infection and lead to excellent long-term results.
Since many patients ask us about infection risks and potential complications after surgery, we would like to cover some of the basics regarding these topics. We'll then note ways of preventing infection after your surgery is performed.
How Likely Is Infection After Plastic Surgery?
Thanks to modern advances in sterilization and surgical techniques, the risk of infection during the actual surgical procedure is quite low. Surgeons today approach elective procedures with a great deal of know-how and caution, which means a low risk and complication rate overall.
Developing infection is more likely after undergoing surgery, though even then the risk of infection is quite low so long as patients are careful and follow the orders provided to them by their surgeons. These detailed instructions for pre-op and post-op care will aid in a faster recovery and help make healing a problem-free process.
Put an Emphasis on Rest
After undergoing surgery, it's important that patients get ample rest. Avoiding strenuous physical activities and not pushing oneself too hard allows the body to devote all its energy to the recovery process. Depending on the surgery you underwent, you will be asked to take anywhere from a week to three weeks off from work, perhaps more.
Avoid Tobacco Products
Tobacco products can lead to slower healing times and a much higher risk of infection. Before surgery and in the weeks after surgery, be sure to avoid cigarettes, cigars, and chewing tobacco. This may be a convenient excuse to kick the habit for good.
Avoid Alcoholic Beverages
Like tobacco products, alcohol can lead to issues with recovery time and infection. Be sure to abstain from alcohol in the weeks before surgery and the weeks after surgery to ensure a problem-free post-op experience.
Keep Surgical Dressings and Garments Sanitary
You will be given instructions on bathing after surgery as well as how to keep surgical dressings and garments sanitary. Being clean after surgery is a sure way to avoid infection risk in various forms. Follow these instructions closely so you can keep the surgical areas clean.
Avoid Public Pools, Spas, and Showers
Pools, spas, saunas, and other public areas with water such as these can be hazardous to people who've just has surgery. The potential for infection is high, even with proper cleanliness and chlorine at these places. Be sure to avoid these places as instructed by your surgeon.
Walk to Promote Circulation
While you need to rest after surgery, a little bit of walking after surgery is a good thing to consider. Walking will help promote circulation, preventing blood clots from forming in the legs and helping you stay somewhat active even though your focus will be on rest. This often leads to a faster recovery and less severe side effects.
Attend Surgical Follow-up Visits
After undergoing surgery, multiple follow-up visits will be scheduled in order for your surgeon to monitor your recovery. Be sure to attend all of these visits as scheduled. Do not miss any visits with your surgeon, and do not hesitate to contact the practice if any urgent issues arise during your recovery.
Learn More About Plastic Surgery Options
To learn more about preventing complications after a surgical procedure and ensuring optimal aesthetic results, be sure to contact our cosmetic plastic surgery center today. Our team looks forward to your visit and discussing your options for treatment in greater detail.