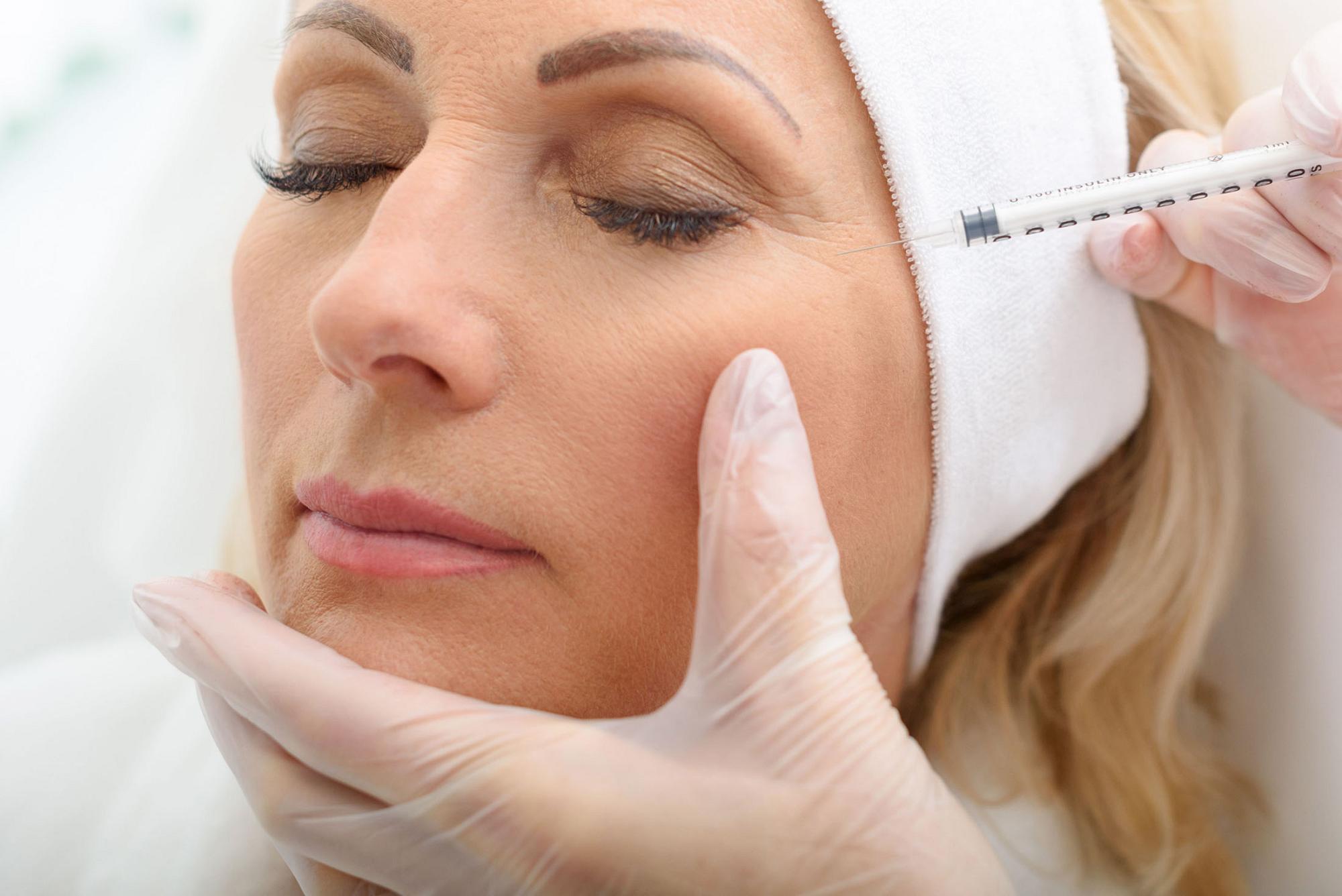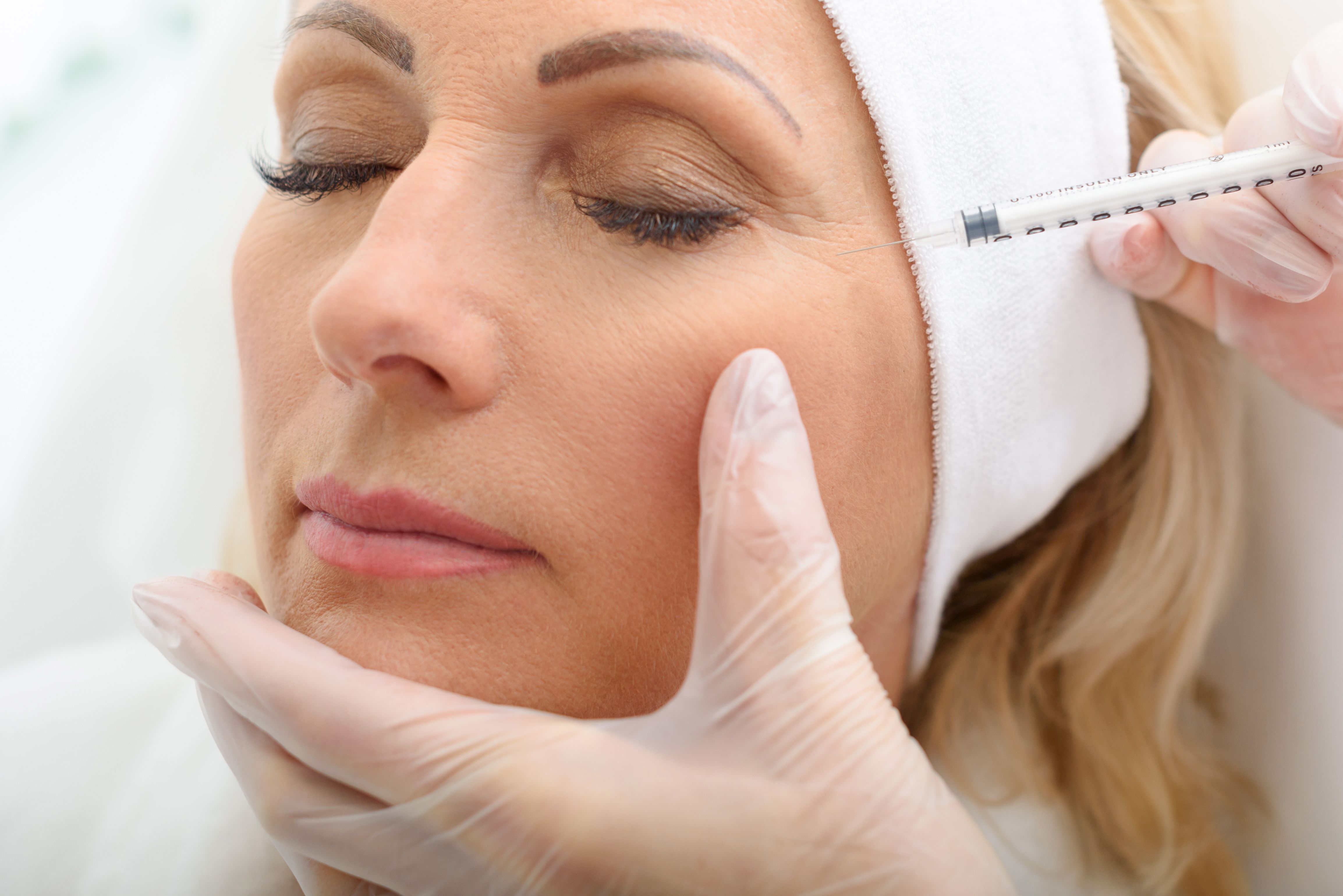 Facial wrinkles are one of the signs of aging that many people dread the most. Despite all the expensive lotions and serums that promise to boost collagen and prolong skin elasticity, people find that fine lines and wrinkles are simply unavoidable. As an experienced plastic surgeon, Dr. David Passaretti offers plastic surgery and injectable procedures that can revitalize facial skin and eliminate wrinkles long-term.
BOTOX® Cosmetic significantly diminishes, and often completely eliminates, common facial wrinkles, including those around the forehead and eyes. BOTOX® results provide our Fairfield County, CT patients with effects that are comparable to plastic surgery results, but with far fewer risks and side effects, and virtually no recovery time. Patients who are interested in learning more about BOTOX® treatment should contact us at their earliest convenience.
How Effective Is BOTOX®?
Many patients are drawn to BOTOX® Cosmetic because it isn't associated with the risks and side effects of plastic surgery. However, patients often question just how effective BOTOX® treatment will be. Fortunately, BOTOX® results are extremely effective.
The active ingredient in BOTOX® Cosmetic is a diluted version of the botulinum toxin. This toxin directly targets the nerves and muscles that are responsible for common facial wrinkles. BOTOX® acts as a block to prevent nerve impulses from reaching the facial muscles, so that they do not contract. By preventing the facial muscles from contracting, BOTOX® relaxes the skin around these facial muscles and softens the appearance of fine lines and wrinkles.
BOTOX® effectively provides patients with smoother facial skin that looks refreshed and more youthful. Aside from greatly reducing the appearance of superficial wrinkles, BOTOX® can also have effects on deep-set lines and creases. Over time, these deeper wrinkles will soften and become far less prominent. When the full effects of BOTOX® treatment have set in, most patients find that they look years younger, yet maintain their natural appearance and full range of facial expressions.
How Long Do Results Last?
The primary difference between BOTOX® results and that of plastic surgery is that BOTOX® results are temporary, while surgical results are longer lasting. Most patients find that facial wrinkles look softer within just a few days after BOTOX® treatment. While the duration of BOTOX® results varies for each patient, most can expect to enjoy the benefits of BOTOX® treatment for at least three to four months.
To avoid a disruption in BOTOX® results, Dr. Passaretti recommends that patients schedule maintenance treatments every three months. With continual treatments, patients will get the most out of BOTOX® results and will see a vast improvement of fine lines and wrinkles, as well as deep-set creases.
Contact Us
If you want to effectively treat facial wrinkles without undergoing cosmetic surgery, you owe it to yourself to learn more about BOTOX® treatment. Contact us at your earliest convenience to set up a consultation with Dr. David Passaretti and find out if BOTOX® treatment is right for you.