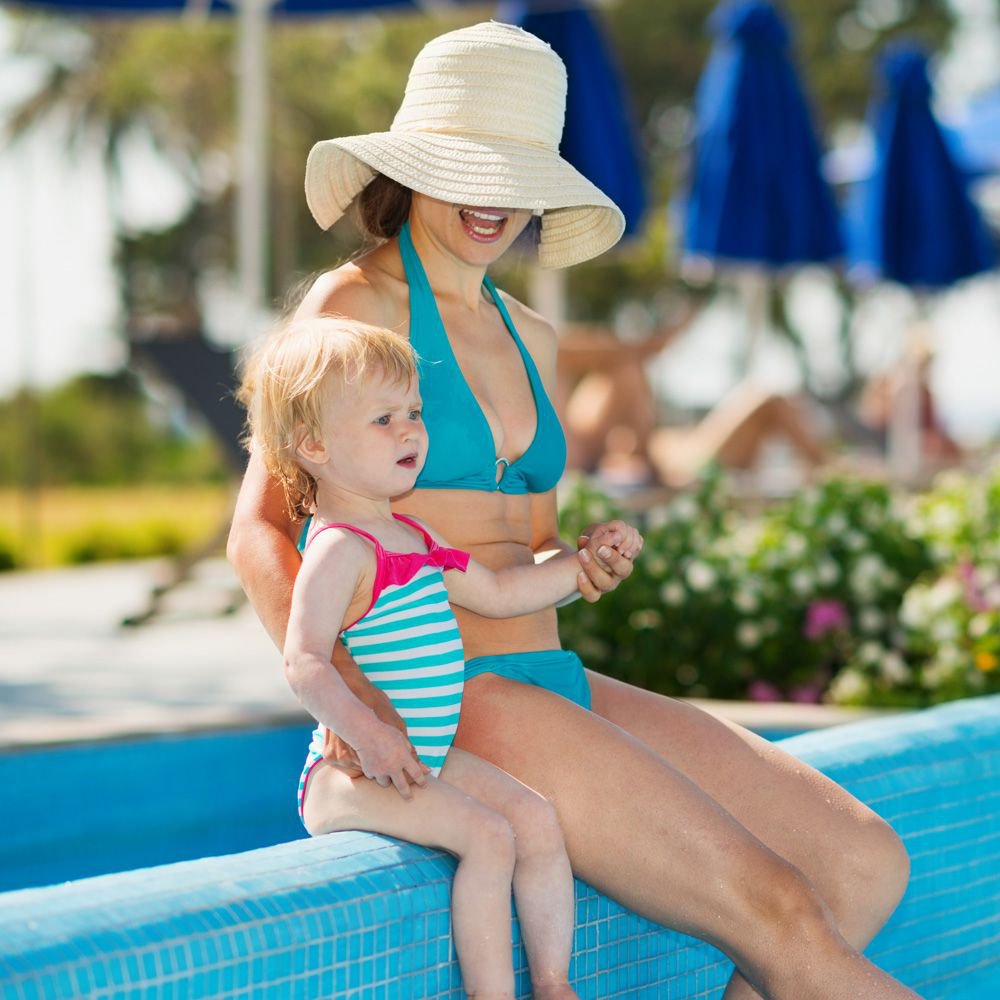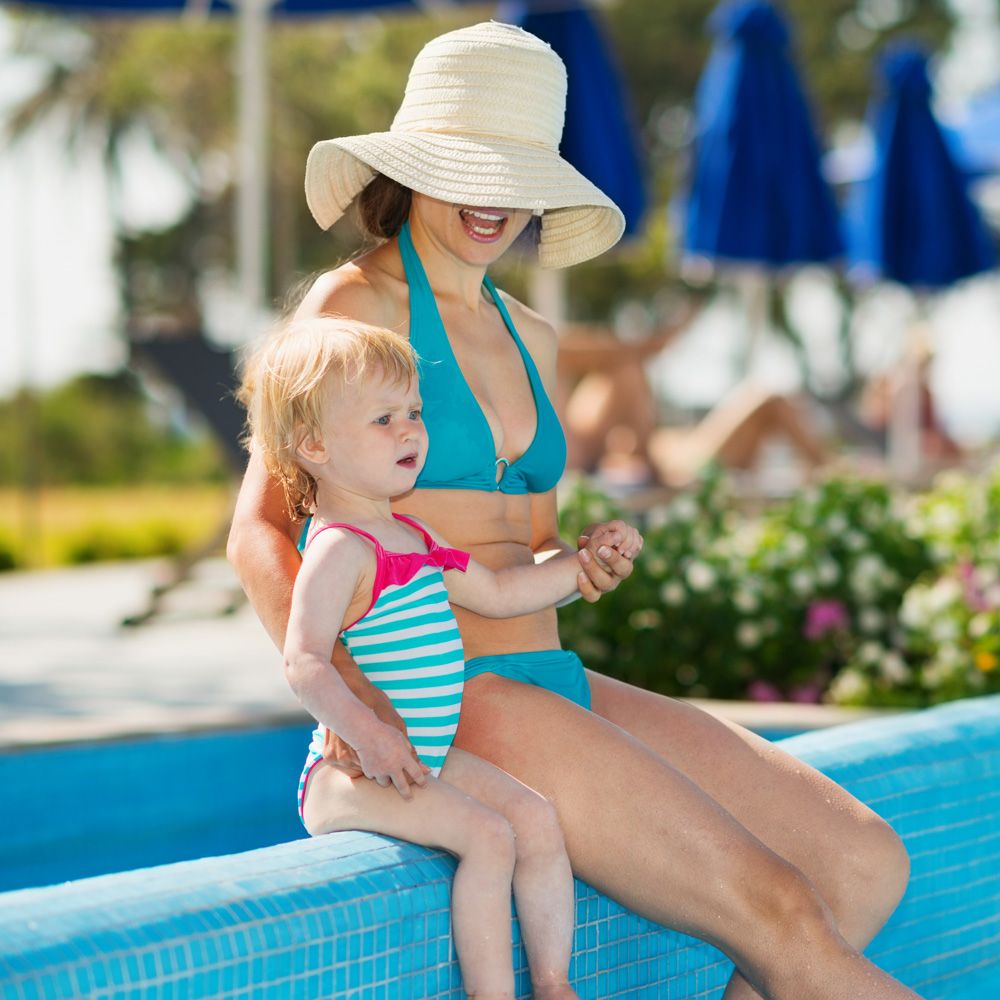 Sagging breasts, excess fat around the abdomen, and loose skin are all imperfections that can occur after pregnancy, childbirth, and breastfeeding. To help you improve the aesthetics and contours of your body, Dr. David Passaretti provides a mommy makeover. This treatment plan combines a number of body contouring procedures, including breast augmentation, a tummy tuck, liposuction, and a breast lift, to help women regain the body they had prior to pregnancy.
Choosing to undergo plastic surgery is a big decision, but when routine diet and exercise have failed to produce desirable results, it can help restore your figure and boost your confidence. Our team in Fairfield County, CT will meet with you to discuss the procedures being performed, answer any questions you may have, and help you prepare for surgery. Knowing what to expect during your mommy makeover recovery in advance will minimize complications and produce optimal results.
Preparation Is Key
Before undergoing surgery, you will be given a list of pre-surgical instructions to follow. This will include medications to stop taking, lifestyle habits to adjust, and ways to prepare your home for surgery. Because a mommy makeover involves at least a three- to four-week recovery, and will most likely include limited movement, preparation is key. We encourage our patients to:
Stock their kitchen and pantry and prepare and freeze as many meals ahead of time.
Deep clean their home, especially their bedroom and bathroom where they will spend the majority of their time recovering. Having clean sheets and a sanitized shower will minimize your risk for infection.
Enlist a loved one to help you for the first few days. If you have small children, you will be limited in the weight you can lift, so you may need to setup childcare for an extended period of time.
Place any items that you may need within arms reach, such as tissues, reading material, and water. This will prevent stretching or disrupting your incisions.
Schedule time off with your work.
Follow Your Post-surgical Instructions
After surgery, our team will provide you with post-surgical instructions. It is imperative that these are closely followed to limit your risk for infection and achieve desirable results. These instructions will include:
Medications to take
Habits to eliminate, such as smoking and excessive alcohol consumption
Ways to reduce swelling, such as applying cold compresses and keeping the treatment areas elevated
How to care for your incisions to minimize scarring and infection
Activities to avoid
Get Moving
Although resting during your recovery period will help you heal faster, it is actually important to begin moving as soon as possible. Before leaving the hospital, Dr. Passaretti will have you walk around your room and the hallway of the surgical facility to prevent blood clots from developing. Once you are home, try and take short walks around your home, increasing your steps each day. Walking will promote healthy blood flow and minimize swelling and bruising.
Schedule Your Mommy Makeover
Although becoming a mother is one of the most exciting accomplishments for any woman, regaining your pre-pregnancy body back can help improve your quality of life and self-confidence. If you are interested in undergoing a mommy makeover, contact our office today online or by calling (203) 642-1891 to schedule your consultation with Dr. Passaretti.