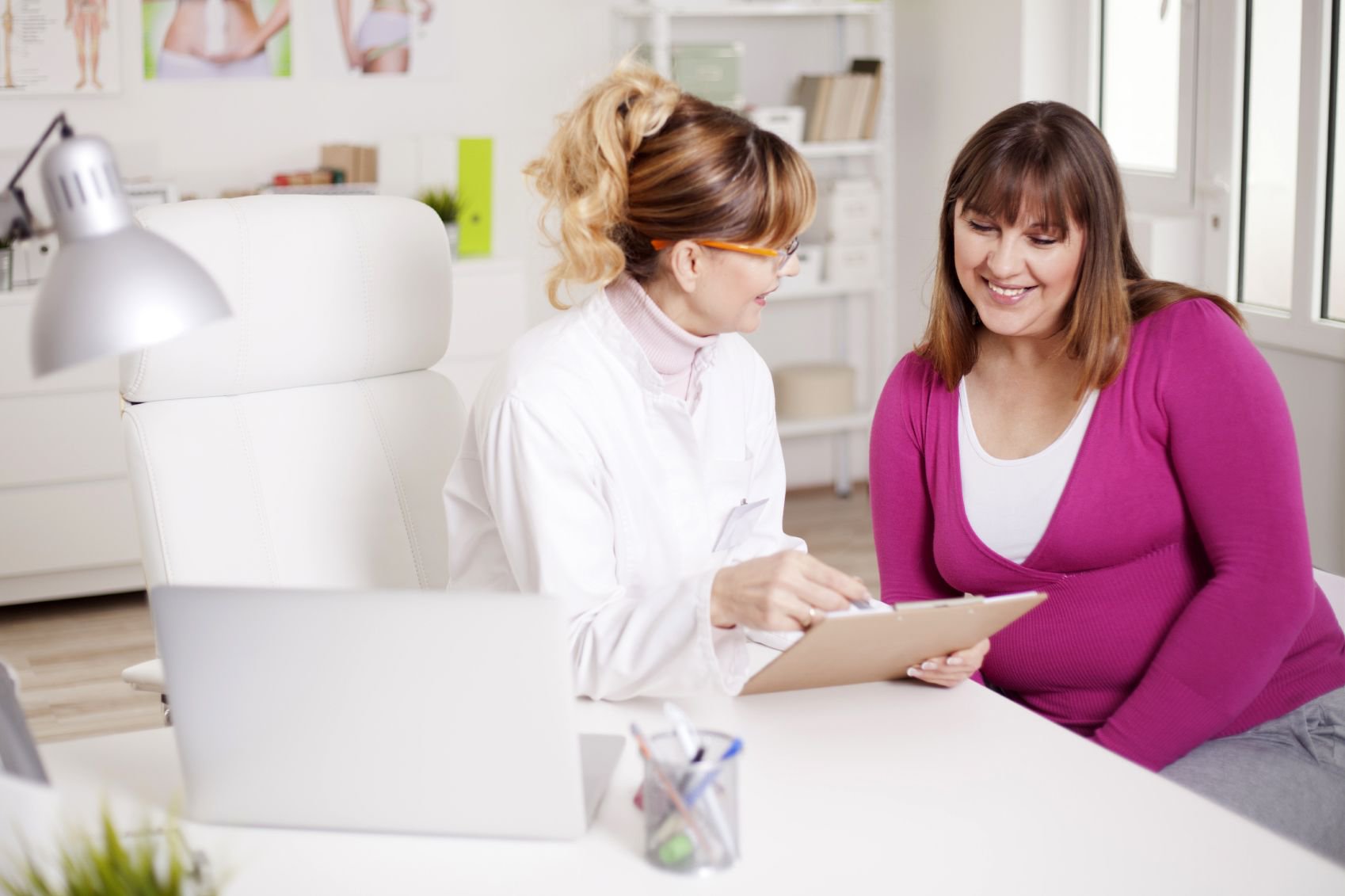 Side effects are a natural part of the recovery process after any kind of surgery. They are not complications, but rather signs that your body is healing and responding to the adjustments made during the surgery. When you visit our Fairfield plastic surgery center for a total body lift, we'll carefully discuss the recovery process so you know exactly what to expect every step of the way.
To give you an idea of what to expect, we'd like to consider the basic side effects associated with total body lift surgery.
Taking Time Off from Work
First of all, it's important that patients take time off from work in order to fully recover from a body lift quickly and free from issues. Three weeks to four weeks off is generally ideal given the amount of work that's required during a body lift. Patients may also be asked to avoid certain physically demanding activities at work until they have fully recovered.
Pain and Discomfort
Soreness, pain, and discomfort are all common side effects of surgery, especially in the first few days of a procedure. The amount of discomfort experienced can vary from patient to patient, though there should be steady reductions in post-operative pain as the days go by. Patients can take pain relievers as recommended by their surgeon in order to manage their discomfort.
Bruising and Swelling
Like pain, bruising and swelling are also common after undergoing surgery. The most visible bruising tends to last two to three weeks, with residual discoloration of the skin lasting another week or so. As for swelling, major swelling tends to subside after a month, with some minor residual swelling lasting for several weeks afterward. Wearing compression garments, getting ample rest, and using cold compresses can help minimize and manage bruising and swelling.
Drainage Around Incisions
Fluid can accumulate around the incision sites and operated areas after surgery, which is why drainage tubes are often placed after body contouring work. Drainage is a common part of post-operative healing, and patients are given careful instructions on proper draining and what to look out for. Generally the drainage will last for a few weeks before the tubes are removed by your surgeon.
Numbness and Tingling
As your nerves around the incision sites repair and heal, some amount of numbness and tingling is to be expected. This typically lasts for a few weeks, though some residual changes in sensation around the incision sites may last for a few weeks more.
Post-Surgical Scarring
Scarring is a reality after undergoing any sort of surgery. Surgeons make all attempts to minimize scarring whenever possible, and to make incisions so that they can be concealed by undergarments, bathing suits, and other kinds of clothing. Scars will be most noticeable in the first weeks after surgery, though they will typically lighten and fade over time.
Learn More About Body Lift Surgery
For more information about body lift surgery and how it can help you have a slimmer and trimmer figure, be sure to contact an experienced cosmetic plastic surgeon today. Our team looks forward to your visit and discussing these matters in greater detail.