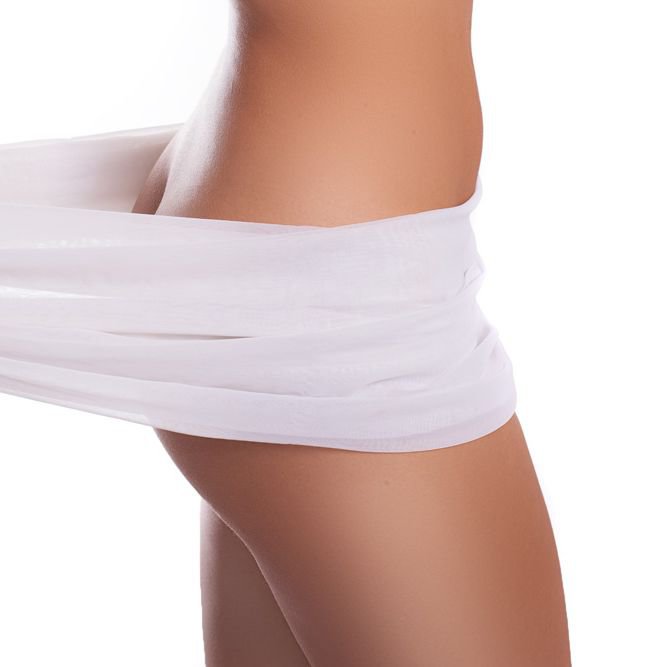 A fat transfer procedure is an excellent way to balance out your features for a more youthful, desirable appearance. By extracting fat from another part of the body, it can be transferred to your face in order to smooth out lines and wrinkles. In Darien, CT, Dr. David Passaretti, a board-certified plastic surgeon, can help his patients understand fat transfer recovery, along with what to expect during the healing phase. Read on to discover tips and tricks regarding your fat transfer procedure for a healthy and successful outcome.
Top Concerns Regarding Fat Transfer Recovery
Immediately following a fat transfer procedure, many patients are worried that the effects they experience during the first week or two of recovery will last forever. This is not true. There are several temporary side effects that can occur, including:
Facial asymmetry
Thin lips
Difficulty smiling
Swelling occurring longer than two days
Over-pronounced eyebrows
Fluctuating inflammation and swelling
Cheeks that are hard to the touch
Deep lines around the mouth
Chin may feel strange or "lumpy"
Face seems too "full"
These side effects are all a normal part of the healing process, and should not be a cause for concern. By closely following the post-operative instructions, you will give yourself the best chance for a quick and speedy recovery.
Risks and Complications
Complications, while rare, can occur with any medical treatment, including fat transfer procedures. Call our office immediately if you notice:
Worsening abdominal pain
Progressive pain that cannot be addressed with your pain medications
A fever of 100 degrees or more
Healing: Week One
During the first week, you will notice swelling and bruising. This will affect both the donor and receptor sites. You will probably have slight discomfort; most patients experience little pain. Any discomfort can be addressed with over-the-counter anti-inflammatories, such as ibuprofen or naproxen. Swelling can be reduced with the use of a cold compress, applied gently to the area for 20-minute increments. Unlike dermal fillers, you will be able to massage the areas a few times daily to reduce swelling and inflammation.
Healing: Week Two
Typically, you will notice a reduction in swelling and bruising between seven to 10 days after the procedure. By week two, you will still notice swelling, but the bruising will begin to fade. Any residual discoloration can usually be concealed with cosmetics. Many patients choose to go back to work or school during the second week, but recovery is different for everyone.
Healing: Week Three
Swelling and bruising around the donor site should begin to decrease around week three. If there were bandages or compression garments being used, they can typically be removed at this point. Dr. Gordon may prescribe antibiotics to reduce the risk of infection.
Beyond the Initial Healing
Some patients may notice that swelling lasts for several weeks. This typically occurs in small areas, and is usually not very significant. During this time, it is important to remain patient while your body heals from the procedure. Because each patient is different, recovery time can vary. Swelling will eventually subside, and the surgical areas will smooth out, resulting in a beautiful and youthful look.
Learn More about Facial Fat Transfer Procedures
If you would like to explore your options for filling in facial lines and wrinkles, a fat transfer procedure could be a solution for you. To learn more about the benefits, risks, and recovery of plastic surgery, schedule an appointment with Dr. Passaretti. You can contact us online anytime, or call our office at (203) 642-1891.