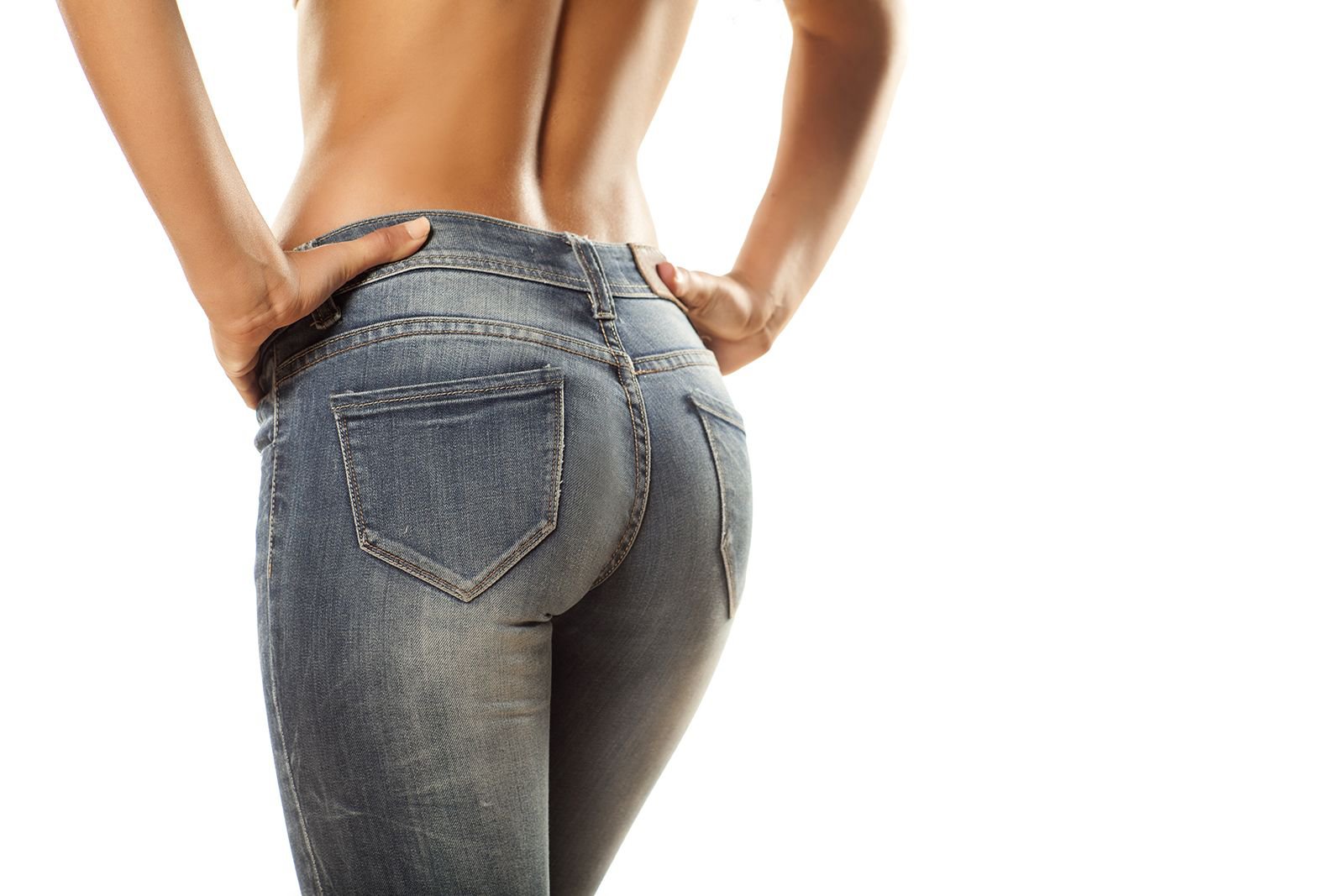 A Brazilian butt lift is a form of fat transfer treatment, or micolipoinjection therapy. This means that fat from one part of the body (generally the abdominal area) is harvested through liposuction. After being purified through centrifugal force, these fat cells are then injected into the buttocks to add volume and enhance its shape. In many ways, fat transfer is similar to the use of dermal filler injections, but a patient's own fat is used to achieve the volume enhancing results.
Fat transfer is quite helpful when dealing with facial wrinkles and sagging, and it can be useful when trying to enhance the overall appearance of the buttocks. The team at our Fairfield plastic surgery center would like to provide some basics on who is a good candidate for a Brazilian butt lift.
General Candidacy for Brazilian Butt Lift Surgery
Good candidates for Brazilian butt lift surgery in general are people who have issues with a lack of shapeliness or contour with regard to their backsides. They should be in good overall health and not suffer from any medical conditions that would make the procedure a risk to wellness. It's important that patients understand all of the risks and benefits of the surgical procedure and have realistic expectations with regard to the results that can be achieved.
The Presence of Localized Body Fat for Injection Transfer
In order for a Brazilian butt lift to be successful, patients need to have some excess body fat that can be taken and transferred. In general, about 6 to 8 pounds of excess body fat will need to be taken, yielding around 1 to 2 pounds of purified fat for injection and shaping. If a patient is thin or has insufficient body fat, the procedure will not be viable.
An Ideal Age Range for Brazilian Butt Lift Surgery
Brazilian butt lift surgery can be performed on patients as early as their 20s, though in most cases the surgery is best suited for patients in their 40s and older. By this point the effects of age will have likely impacted body contour and figure, making fat transfer treatment an excellent option to consider.
Brazilian Butt Lift vs. Butt Implants
For some patients, the use of implants may be more ideal for their needs than a Brazilian butt lift. When there is insufficient body fat present or when patients would prefer a more pronounced or dramatic change in the shape of the buttocks, butt implants may prove far more appropriate to meet that patient's aesthetic goals.
Creating a Treatment Plan Just for You
During the consultation process, we will be able to assess your situation and help develop a treatment plan that is properly suited to you and your needs. We will be more than happy to answer all of your questions and address your concerns, and provide you with all the information you need to make a smart choice about body sculpting and contouring procedures.
Learn More About Brazilian Butt Lift Surgery
For more information about Brazilian butt lift surgery and how it can help you have the shapely figure you have always wanted, be sure to contact an experienced cosmetic plastic surgeon today. The team at our practice will help you make the right choices regarding your needs.