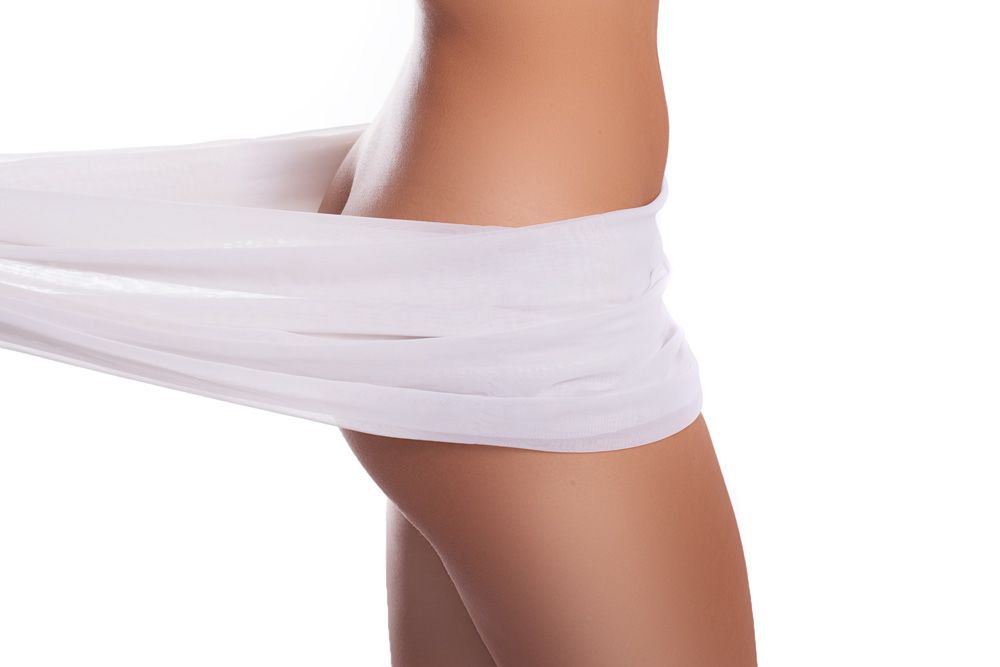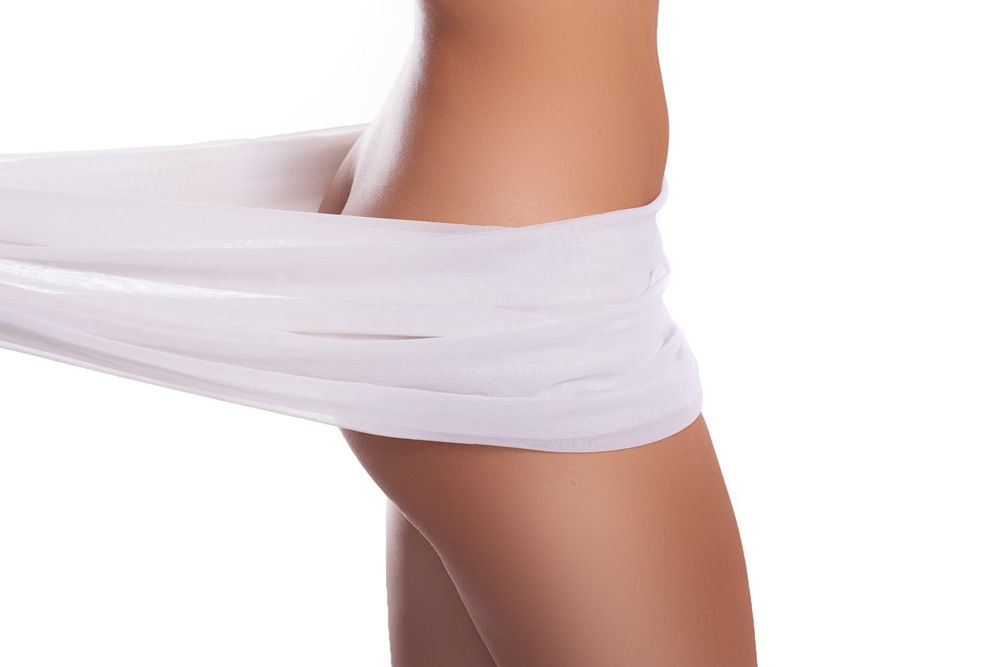 Also know as microlipoinjection, fat transfer involves the removal of a patient's own body fat through liposuction and the injection of that fat into another part of the patient's body. When fat transfer is done on the face, this can help reduce the appearance of lines and wrinkles, leaving you looking years and years younger in the process. As a bonus, you can have some unwanted body fat removed to help enhance your figure and overall appearance.
Many people have contacts our Darien plastic surgery center wondering if a fat transfer is the right option for their anti-aging and wrinkle reduction needs. Let's cover some of the basics when it comes to being an ideal candidate for this procedure.
General Candidates for Fat Transfer
Good candidates for fat transfer injections are people who would like to reduce the appearance of unwanted lines and wrinkles but would prefer to avoid facial plastic surgery. This means less risk of complications, scarring, and so forth. They should be in good health overall and not suffer from any medical conditions that would make the fat transfer procedure a potential risk to wellness.
Candidates Need to Have Excess Body Fat
In order for a fat transfer to work, a patient needs to have some excess body fat that can be harvested for the procedure. Typically this excess fat is taken from the abdominal area, though some excess fat may be taken from the hips or buttocks. If a patient is very thin and has no body fat to harvest, a fat transfer will not be an ideal option to consider.
Treating Lines and Wrinkles
Candidates for fat transfer treatment should have some lines, wrinkles, or issues with facial fullness that they would like treated without dermal fillers or facial plastic surgery. This might include lines and furrows of the forehead, marionette lines of the face, sagging cheeks, and so forth.
Understanding the Risks and Benefits
As with any cosmetic procedure, it's important for patients to understand the risks and the benefits of fat transfer treatment. Since liposuction is involved, patients need to know all of the side effects that follow the procedure and what they can do to manage them. Similarly, patients have to be made aware of the potential risks of the injections themselves.
By learning about the pros and cons of the fat transfer treatment, patients are more likely to be satisfied by the process and the overall results.
Realistic Expectations About Treatment
It's important that fat transfer patients have realistic expectations about the overall results that can be achieved. For instance, some of the injected fat from the injection will be reabsorbed by the body. This is common, and it is a harmless process, but it might have some impact on the final cosmetic results. Some touch-ups may be necessary for patients to truly look their best and feel great about the final results.
Is Fat Transfer Right for Me?
The best way to learn if fat transfer treatment is ideal for you and your needs is to stop by the practice for a consultation. During this process, we can go over the risks and benefits in greater detail and discuss alternative treatments that might be right for your needs.
Learn More About Fat Transfer
For more information about fat transfer injections and whether or not it's the right option for you and your needs, be sure to contact an experienced cosmetic plastic surgeon today. Dr. David Passaretti and his team will work with you to develop the most ideal treatment plan.