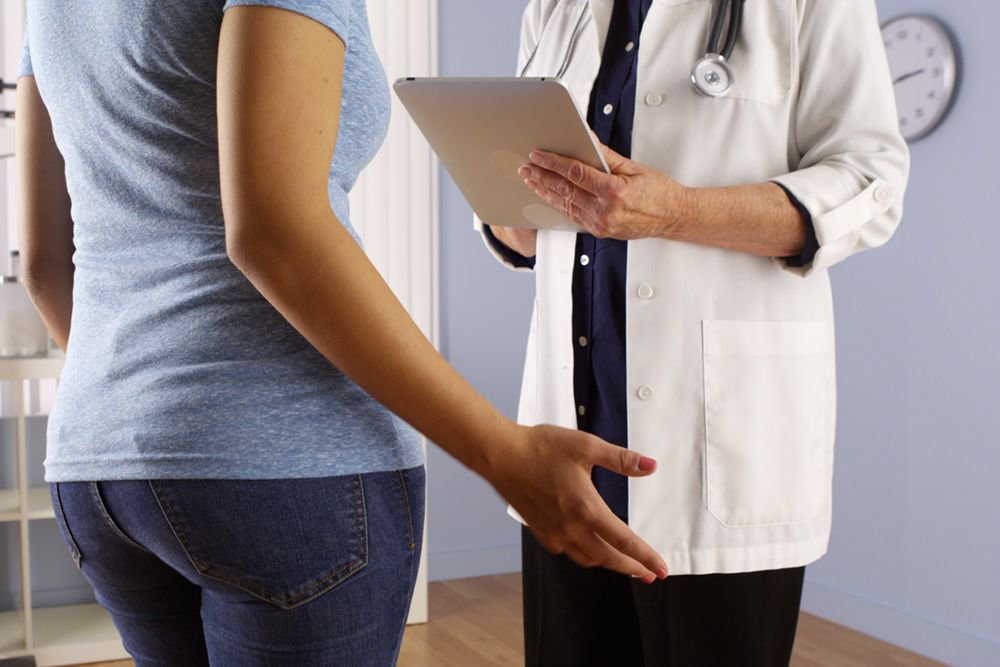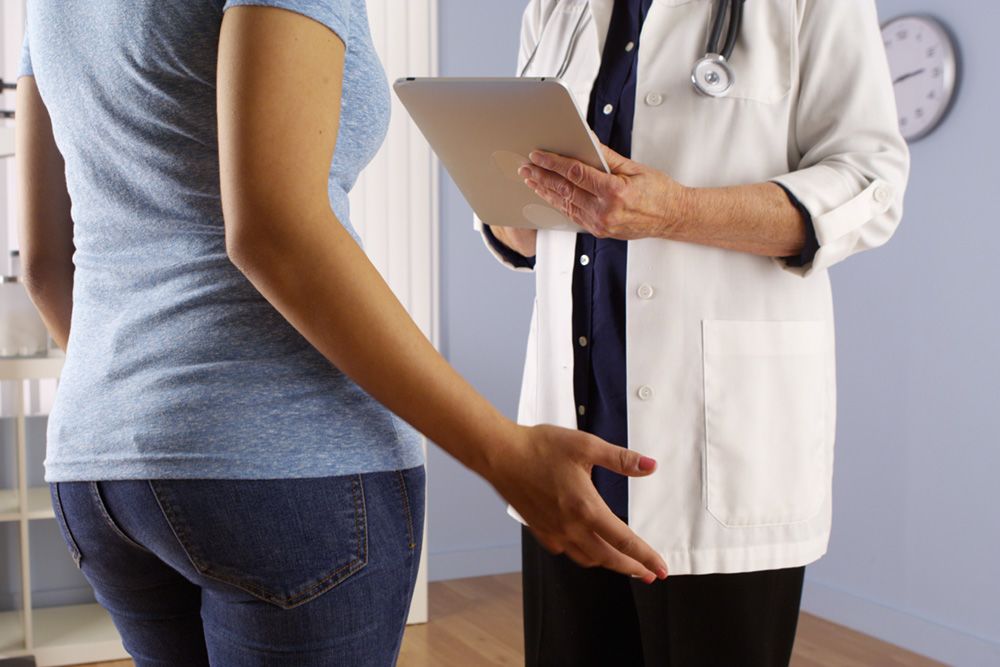 Pregnancy, significant weight loss, or the passage of time can lead to sagging and droopy skin. Undergoing a body lift procedure at our Darien, CT practice is an excellent way to enhance your contours and improve your tone.
Understanding what to expect before, during, and after your treatment can help you have a successful and speedy recovery. Here, we discuss body lift pre-op instructions, so you know what to expect when preparing for your surgery.
The Weeks before Your Surgery
When it comes to surgical procedures, planning ahead is key. A few weeks prior to your procedure date, it is important to begin making any necessary changes to your lifestyle.
Patients considering a body lift should practice proper fitness, as it is a significant factor in your overall health and long-term well being.
A healthy, balanced diet is also essential. This means avoiding high alcohol consumption, overeating, and crash dieting.
It is imperative that you stop using all nicotine and tobacco products at least six weeks prior to your procedure. This includes vaping, gum, and patches. These products impede your healing and can result in complications.
Do all you can to maintain optimal health in the weeks leading up to your surgery. Practice excellent hygiene and be cognizant of your overall well being. Should you contract an illness or experience any changes in your health, alert our office immediately.
Be sure you schedule sufficient time off of work for your healing period. Make arrangements for any necessary services, such as childcare, shopping, driving, or housework. Plan for a trusted friend or family member to stay with you during the first 24 hours of your recovery.
One Week Prior to Surgery
Certain medications and supplements must be discontinued at least one week prior to your surgery to reduce the risk of bleeding and other complications. These include:
Aspirin
Ibuprofen or other anti-inflammatories
Fish oil
Vitamin E
It is beneficial to begin a protein-loading diet approximately seven to 10 days prior to your procedure. Food choices include cheese, chicken, fish, beef, cottage cheese, and milk.
The Day before Your Surgery
The evening before your procedure, shower normally using a fragrance-free, antibacterial soap. This will help reduce bacteria on the surface of the skin and prevent infection.
Anesthesia requires that you have nothing by mouth after midnight. You may have small sips of water to take medication or brush your teeth. However, anything else should be avoided. This includes gum, mints, and all beverages. Incompliance with this guideline may result in canceling surgery.
The Day of Your Surgery
When you wake up, shower again using an antibacterial, fragrance-free soap. Do not wear makeup, contact lenses, earrings, hair clips, or body jewelry.
Dress comfortably and appropriately, avoiding any tight clothing. Most patients find that a loose pair of sweatpants works well. Wear comfortable, slip on shoes with a slip proof sole. For your comfort, we recommend wearing clean cotton socks and a zip-up or button-up top.
Anesthesia affects your memory and motor skills. Therefore, you must have a trusted friend or family member who can drive you to and from the office.
Learn More about Your Body Lift Procedure
If you are planning on undergoing a body lift procedure, and would like to learn more about the process, reach out to a team member. You can call our office at (203) 642-1891 or contact us online.