Once you've made the decision to undergo plastic surgery to enhance your appearance, you will have several preliminary appointments with your surgeon to discuss ways to prepare for surgery. Prepared patients have a greater chance of achieving a smooth recovery with successful results. Board-certified plastic surgeon Dr. David Passaretti provides a comprehensive list of cosmetic surgery procedures, including rhinoplasty, breast augmentation, and liposuction at his Fairfield County, CT, practice. He will provide you with pre-surgical instructions and tips for preparing a plastic surgery recovery area for optimal comfort.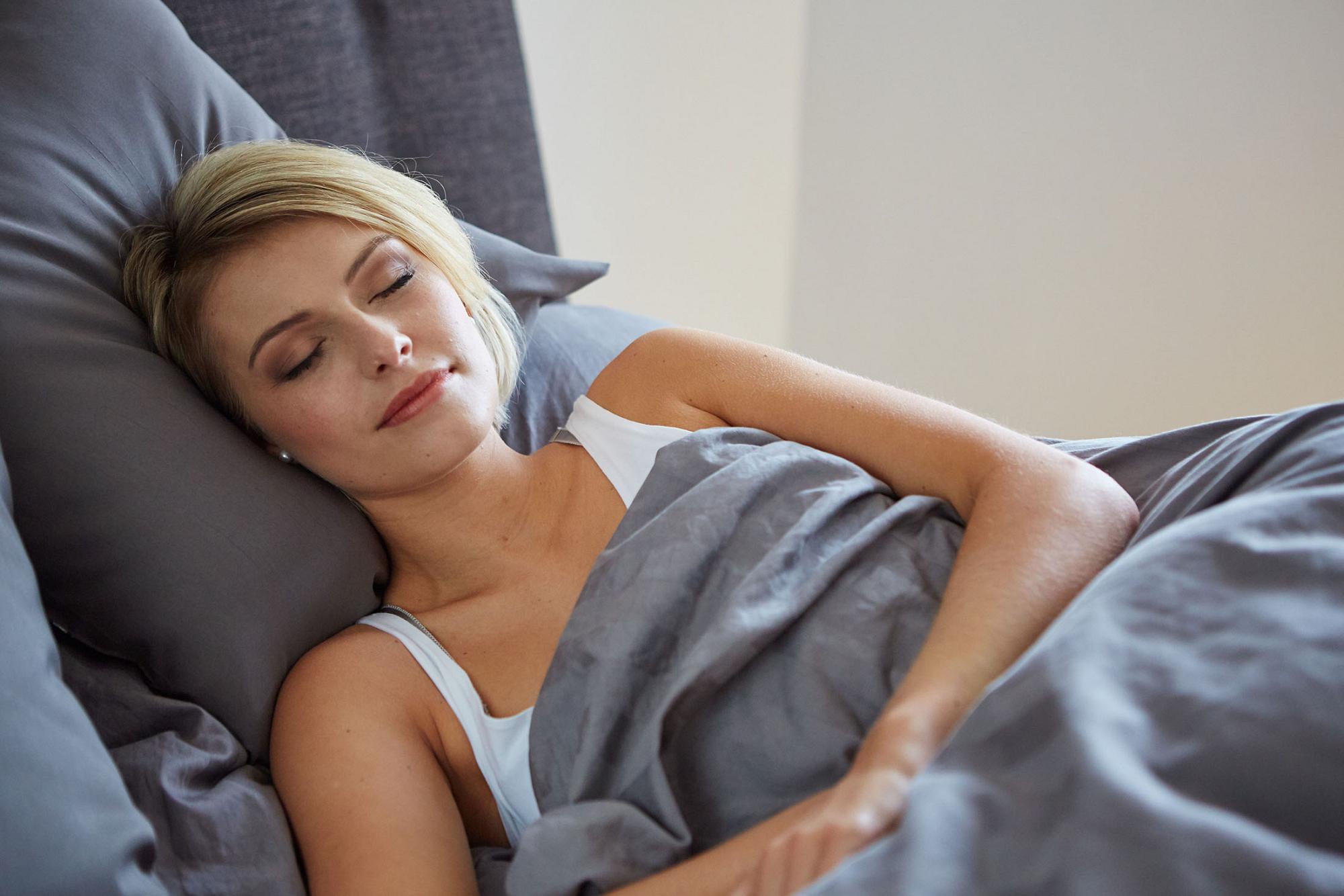 Stock Your Kitchen
Depending on the type of procedure performed, you need to plan on being out of commission for several weeks. Since the last thing you'll want to do is cook or go grocery shopping, we recommend doing this a few days in advance and try to prepare as many meals as possible. Healthy nutrition is key to your recovery, so be sure and stock up on plenty of lean proteins, fruits and vegetables, bottled water, and easy to prepare foods, like yogurt, oatmeal, and protein shakes. Since your movement may be restricted, make sure items are within easy reach.
Pick-up Prescriptions and Other Medical Supplies
Dr. Passaretti will likely prescribe you medications, such as pain relievers and antibiotics, that you will need to start taking immediately after surgery. Make sure these are filled in advance and placed within easy reach on a side table along with bottled water. Since wound care is usually a big part of the recovery process, you will want to stock up on plenty of:
Gauze, bandages, and medical tape
Ice packs
Antibiotic ointment
Mattress pads
Over-the-counter pain relievers
Make the Area Clean and Comfortable
Before surgery, we encourage patients to prepare the recovery area in advance. Since the bedroom is usually where you will spend most of your time, place clean sheets on the bed the morning of your surgery with plenty of pillows and soft blankets to help prop up any areas that need to be elevated. On the side table, have bottled water, books, a charged up laptop or tablet filled with your favorite movies, television shows, and any other entertainment you enjoy. Once again, since your mobility will be limited, so it is important to organize the space in such a way that everything is within easy reach.
Because infection is always a risk with any type of surgery, cleanliness is a priority. Clean your house, especially the bathroom and bedroom where you will be showering and changing out bandages before surgery. Having a clean and clutter-free house will be a welcoming environment to come home to after surgery.
Plan Your Post Surgery Apparel
Many cosmetic surgery procedures require patients to modify their wardrobe for a few weeks during recovery. This usually involves loose-fitting clothes that go on and off easily, button-up tops, and elastic waistbands. Dr. Passaretti will give you exact clothing instructions for your specific procedure.
Learn More
At your pre-surgical consultations, Dr. Passaretti will review the procedure in detail and take the time to answer any questions or concerns you may have. To learn more about the cosmetic surgeries we provide, please contact our office today.