When any type of surgery is performed, the formation of a scar is basically unavoidable. However, when proper surgical techniques are employed and appropriate aftercare is provided, scar tissue should heal and fade over time. Unfortunately, many patients recover from surgery and find that they are left with large, unsightly scars that draw unwanted attention. For these patients, Dr. David Passaretti can perform surgical scar removal. Surgical scar removal minimizes the appearance of a scar so that patients are left with a scar that is smaller, lighter, and generally less noticeable. Although surgical scar removal is the only method proven to effectively reduce the appearance of a scar, the results will not be immediate. Patients should be prepared for the recovery that will follow treatment at our Darien, CT plastic surgery practice.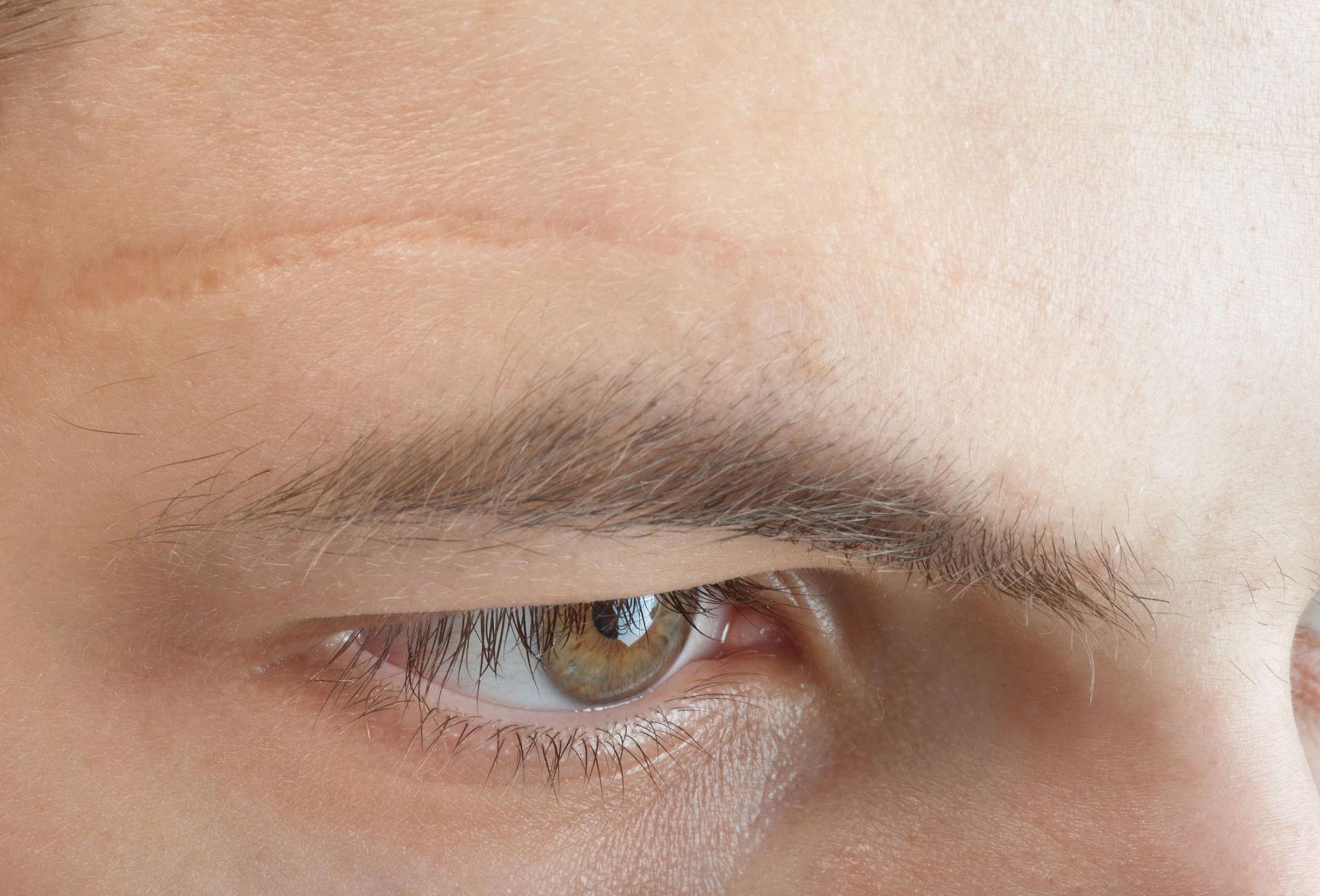 Side Effects
Surgical scar removal, also known as scar revision, is just like any other surgical procedure in that the patient may experience side effects as they recover from treatment. Side effects are likely to develop almost immediately following the procedure and should peak within about three to five days after surgery. Since scar removal surgery is a procedure that focuses only on one small area, side effects tend to be localized, which makes them easier to manage. The most common side effects of scar removal include:
Swelling
Redness or irritation of the skin
A dry, itchy feeling at and around the treatment site
Bruising or slight discoloration
Fortunately, the side effects of surgical scar removal are generally pretty mild, and they should dissipate within one to two weeks.
How Long Will Recovery Last?
It can take up to a full year for a surgical scar to heal completely. Fortunately, the body will heal and be ready to resume usual activities much sooner than that. After scar removal surgery, most patients are ready to return to work after just a week or two. Dr. Passaretti does advise patients to avoid strenuous activities, such as running, contact sports, and lifting objects that weigh more than 20 pounds, for at least four to six weeks. Dr. Passaretti will schedule several follow-up visits so that he can monitor the patient's recovery and make any recommendations that may assist in the healing process.
What Will My Scar Look Like?
Most patients will notice an immediate improvement in the appearance of their scar. However, it takes several months, and up to a year, for the full results of surgery to be apparent. While the scar may appear to be raised and bright in color initially, trust that it will fade and become less apparent in the months following surgery. If Dr. Passaretti is at all concerned with how the scar looks as it heals, he may recommend additional skin care treatments to further improve the appearance of the scar tissue.
Contact Us
If you have previously undergone surgery and are dissatisfied with the scar that remains, Dr. David Passaretti can help. Contact us at your earliest convenience to learn more about surgical scar removal, and how it can provide you with a smaller, subtler scar. We look forward to hearing from you!