The eyes are often noted as a person's most prominent feature, and have even been described as the "windows to the soul." Unfortunately, that means that if the skin around the eyes looks aged, tired, or worn down, individuals may be giving off the wrong impression. Eyelid surgery, or blepharoplasty, tightens the skin around the upper and/or lower eyelids to restore a more youthful and alert appearance. By addressing the skin around the eyes, plastic surgeon David Passaretti can refresh the overall appearance of the face. Prior to undergoing eyelid surgery, it is important for patients to have a good understanding of the recovery that will follow. Following is a brief overview of what patients can expect from eyelid surgery recovery following treatment at our Darien, CT, plastic surgery practice.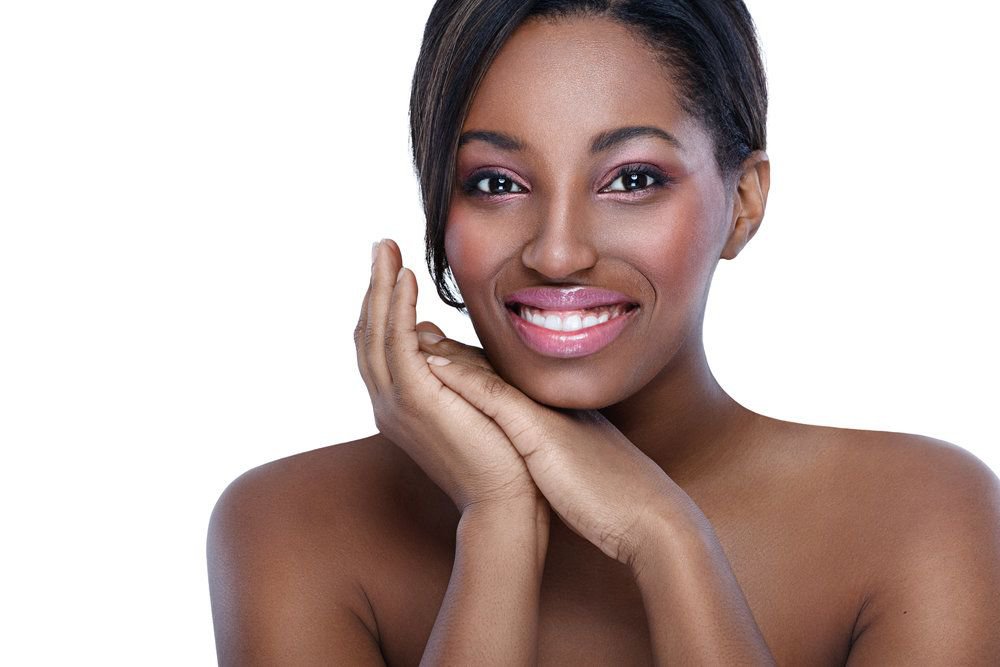 Side Effects
Side effects are an unavoidable aspect of any surgical procedure. Fortunately, most side effects are fairly short-lived and should be easy to manage with proper surgical aftercare. Below are the most common side effects of eyelid surgery:
Redness and swelling around the eyes
Bruising
Dry, itchy eyes
Excessive tearing
Blurry vision
Heightened sensitivity to light
Difficulty opening and closing the eyes fully
Recovery Tips
Aftercare is vital to healing from eyelid surgery without any complications. Following are some recovery tips that will ensure the eyes heal in a timely manner after blepharoplasty:
Use prescribed medication as needed to control pain or discomfort
Apply ointment to the incisions frequently to keep them from drying out
Use artificial tears periodically throughout the day to keep the eyes moist
Cold compresses can be used to minimize swelling and alleviate discomfort
Dark sunglasses should be worn whenever outdoors for at least the first couple of weeks after surgery to protect the eyes from the sun and wind
To prevent eye strain, patients should avoid activities such as using the computer or watching TV for extended periods of time, reading, and wearing contact lenses
The eyes will tire easily, so frequent naps are recommended
When resting, patients should keep their head slightly elevated to reduce swelling
Patients should avoid bending, lifting, and strenuous exercise for three to four weeks after surgery
How Long Will Recovery Last?
It can take several weeks for the eyes to fully heal after eyelid surgery. However, patients will notice progress along the way that makes the recovery process a little easier. Stitches are typically removed during the first week of recovery. By the end of the first week, side effects will gradually begin to diminish. Most patients see a big improvement in energy levels around 10-14 days after surgery and are ready to return to work and other regular routines (with the exception of strenuous exercise). As each day passes, the eyes and body will feel slightly better, and the results of your surgery will become more noticeable.
Contact Us
If you have loose, saggy skin or wrinkles around the eyes, it can have a big impact on your overall appearance. Eyelid surgery can erase signs of aging and restore a more youthful appearance. To learn more about this procedure, contact us at your earliest convenience. Dr. David Passaretti looks forward to hearing from you!