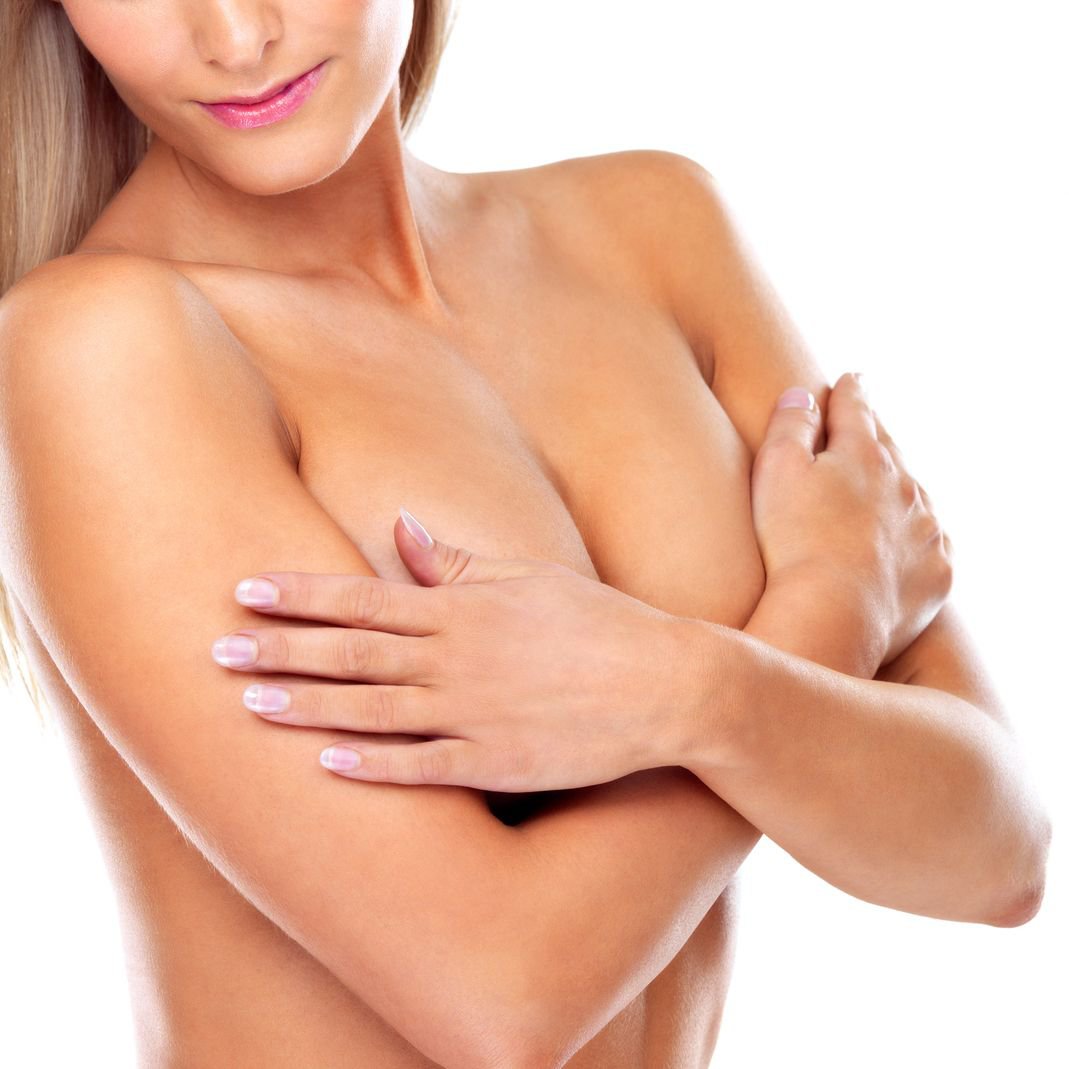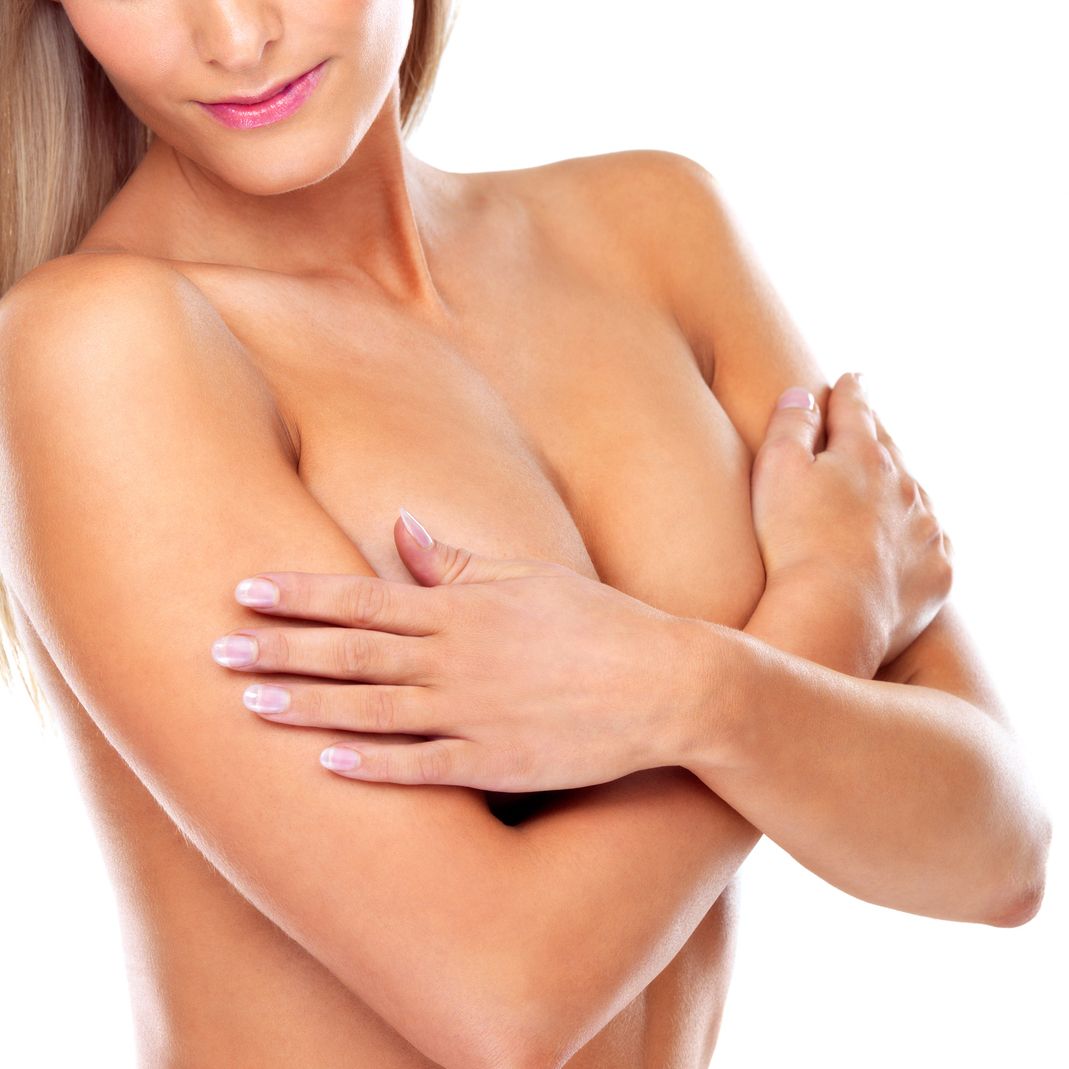 Breast augmentation is an excellent cosmetic procedure for those who desire to change the shape or size of their breasts. As with any surgery, however, there is always the risk of complications. Capsular contracture is a condition in which excess scar tissue forms around the breast implant. 
At our Fairfield, CTplastic surgery practice, Dr. David Passaretti offers capsular contracture treatment. For patients suffering from the condition, he can perform capsular contracture revision surgery.
Capsular Contracture Symptoms
Capsular contracture can occur at any point following breast augmentation, even years after the procedure. Some women may notice that their breasts are becoming misshapen, or that a breast that once felt soft is now hard to the touch. 
Other patients may experience an uncomfortable tightness in the area. No matter what the cause, capsular contracture can be treated effectively. Although it is not dangerous, it can cause discomfort, which leads many patients to consider revision surgery. 
Non-Surgical Capsular Contracture Treatment Options
Many patients ask if there are non-surgical methods for treating capsular contracture. While there are many techniques that have been used throughout the years, there is really no evidence supporting their efficacy or reliability. Some of these treatments include:
Vitamin E: Although vitamin E does soften the skin, there has been no evidence of success when used to treat capsular contracture.
Antibiotics: Even though capsular contracture is largely caused by infection around the implant, antibiotics have not proven to remove the biofilm that causes the infection.
Implant massage: This has been used for years, but unfortunately, shows no clinical evidence of success.
Closed capsulotomy: An archaic technique, this method is strongly discouraged today. This process involved the doctor squeezing the breast with great force to break up the scar tissue. This was not only painful, but the results did not last.
Surgical Capsular Contracture Treatment Options
Unfortunately, the only predictable and long-lasting solution for capsular contracture is revision surgery. The method used will depend on your unique case. A few of the most common include: 
Capsulectomy: During this procedure, the surgeon removes the entire capsule, in hopes that the new one will not grow as thick as the previous one.
Open capsulotomy: A capsulotomy involves scoring or breaking up the scar tissue. In an open capsulotomy, the implant is typically reused.
Partial capsulotomy: During this procedure, part of the scar tissue is broken up, and part of it is removed. Most of the time, a new implant will be placed.
Total capsulotomy: In some cases, a total capsulotomy is necessary. This involves removing the entire capsule at once, including the implant. Although this type of surgery is the most time-consuming, it offers the lowest recurrence rate. 
Recovery after Capsular Contracture Treatment
Recovery following capsular contracture revision surgery is comparable to that of your first breast augmentation. However, in many cases, your recovery will be more comfortable than your initial procedure. However, patients who undergo this treatment should keep activity to a minimum for the first few weeks, and closely follow the post-operative guidelines provided by Dr. Passaretti.
Contact Us to Learn More
With today's advanced techniques, the chance of capsular contracture has been reduced. However, it does still occur from time to time. If you suspect this complication, schedule a consultation with Dr. Passaretti. You can call our office at (203) 642-1891 or contact us online anytime.