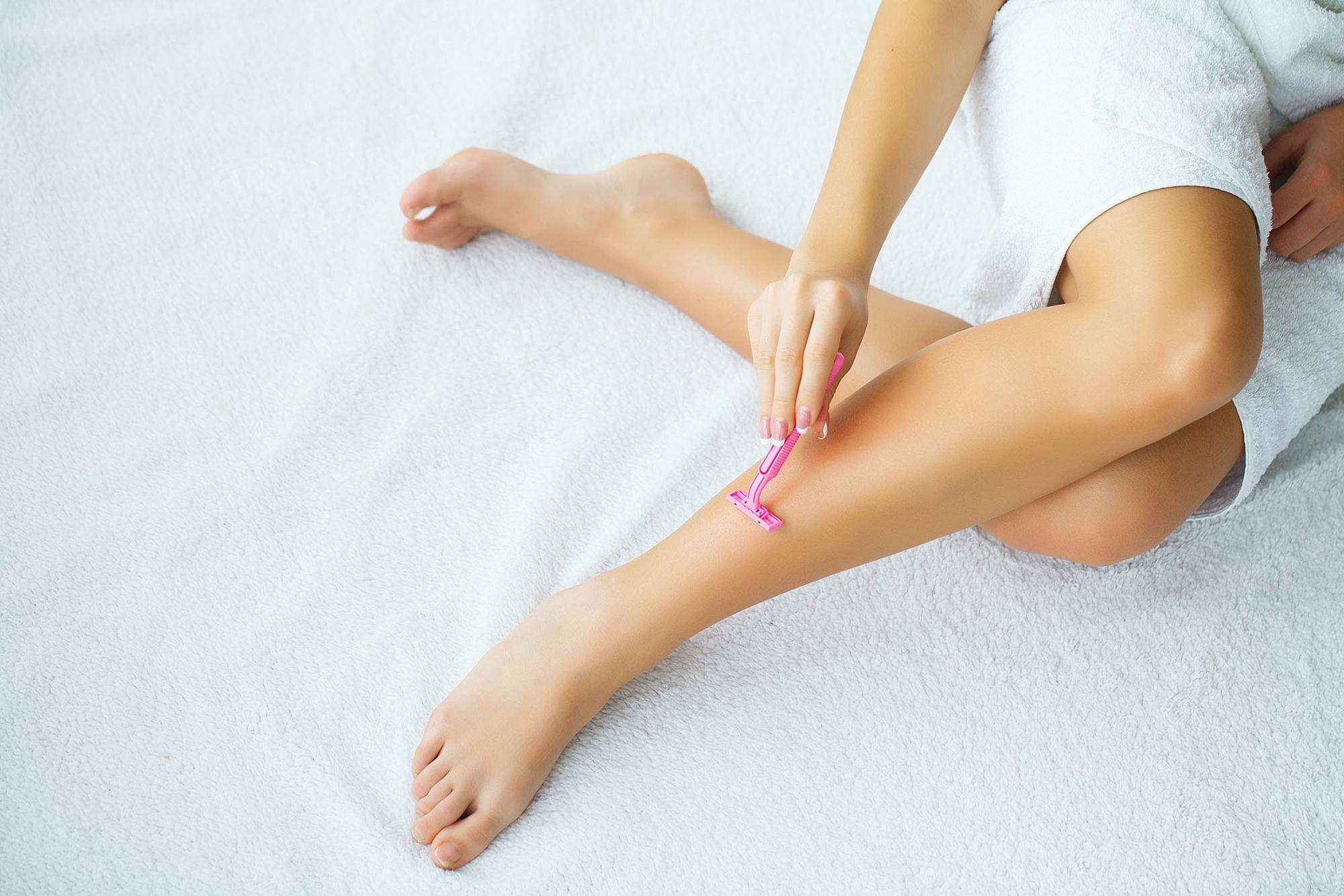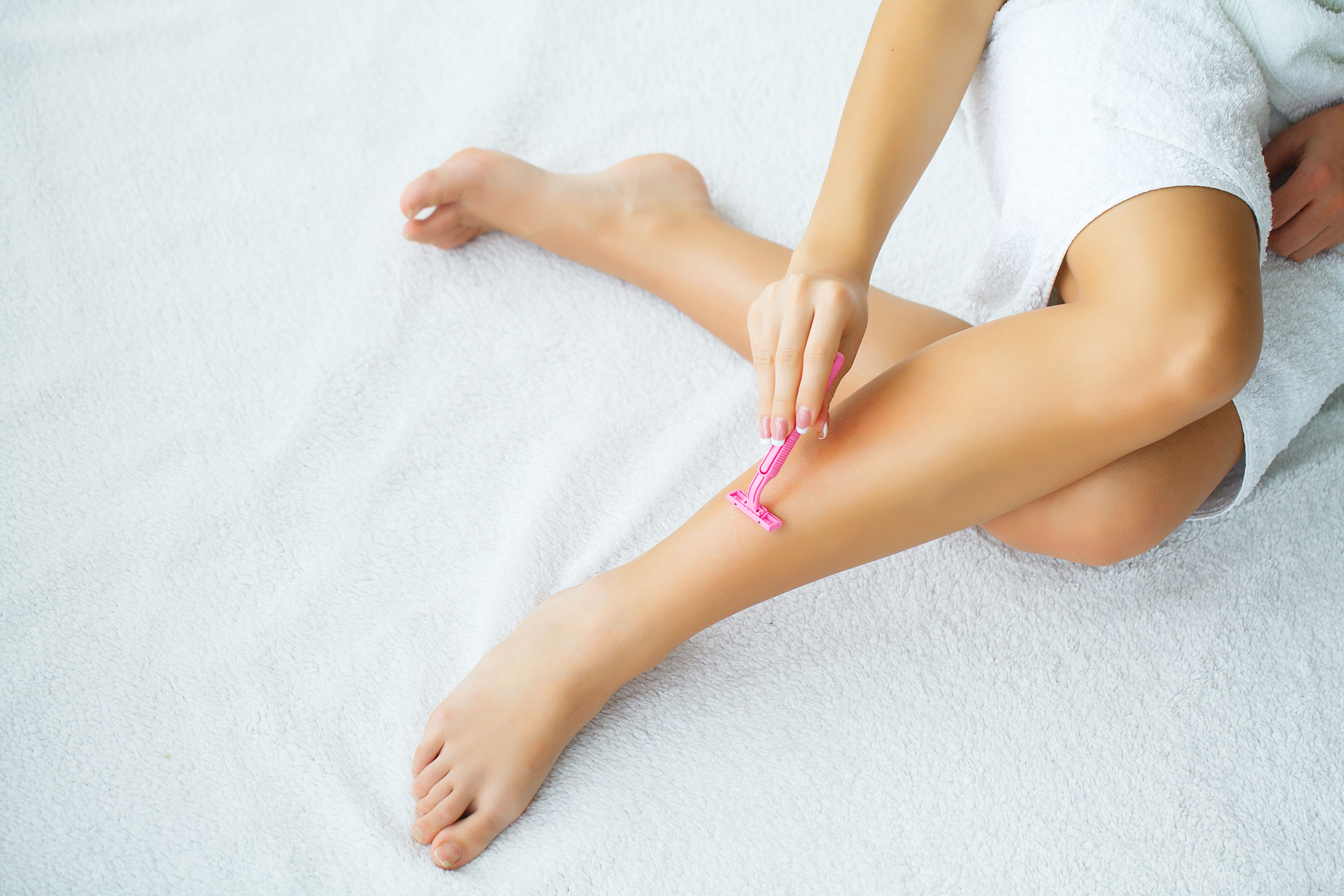 If you're undergoing a surgery in a part of your body where hair is present, it seems like a good idea to get rid of the hair ahead of time. This is sometimes a concern for people undergoing body contouring and skin tightening surgery as well as facial rejuvenation procedures. Smooth skin may make it easier for surgeons to make incisions cleanly and precisely. In fact, it's customary for surgeons to shave some patients before they perform surgery.
Yet this is where we have to consider the dangers of shaving before surgery and why it is such a risky behavior. Fairfield, CT plastic surgeon Dr. David Passaretti and his team would like to go over why patients shaving just before a surgical procedure is a bad idea.
The Hidden Damage Done By Shaving
When you shave, it creates small wounds that are not detectable to the naked eye. These tiny cuts are known as micro-abrasions. While they may not be visible to you, they make a difference when it comes to surgery.
Increased Risk of Infection
These micro-abrasions are ideal breeding grounds for bacteria. When there's bacteria is present, that means you have a higher risk of developing an infection.
Given, this infection rate is still quite low thanks to modern advances in surgical techniques and modern technology. However, a study in the surgical journal Spine found that rates of infection were noticeably higher in patients who shaved before their surgery than patients who didn't shave.
The bottom line is that it is better to be safe than sorry. Avoid shaving yourself before you undergo surgery.
How Surgeons Prevent Infection If Shaving Is Required
We mentioned that surgeons do sometimes shave their patients before a surgery is performed. In these cases, surgeons will typically use an electric razor instead of a traditional razor. Electric razors help avoid the presence of micro-abrasions as the hair is removed, thus keeping the infection risk very low.
When Can I Shave Before Plastic Surgery?
If you do want to shave before surgery because it's part of your normal grooming routine, it's best to stop shaving about 48 hours before your surgery. Additionally, you will want to use an electric razor to shave as a way to avoid creating micro-abrasions.
When Can I Shave After Plastic Surgery?
In terms of returning to normal shaving routines, this will vary from patient to patient based on the type of surgery performed, the length of the recovery process, and a host of other factors. Your surgeon can discuss these matters with you in greater detail during the consultation process.
When you do return to shaving, be sure to use an electric razor at first to be delicate on your skin as it heals.
How Patients Should Prepare for Plastic Surgery
The best thing patients can do to prepare for surgery is to follow showering instructions provided by their surgeon. Scrub thoroughly, use recommended soap, and avoid using any products following the shower. Full pre-op and post-op showering instructions can be provided during the consultation process.
Contact an Experienced Plastic Surgeon
For more information about what you can do to properly prepare for surgery, it's important that you contact an experienced cosmetic plastic surgery. We are here to help you achieve your aesthetic goals. You can reach our Darien, CT practice by phone at (203) 642-1891.