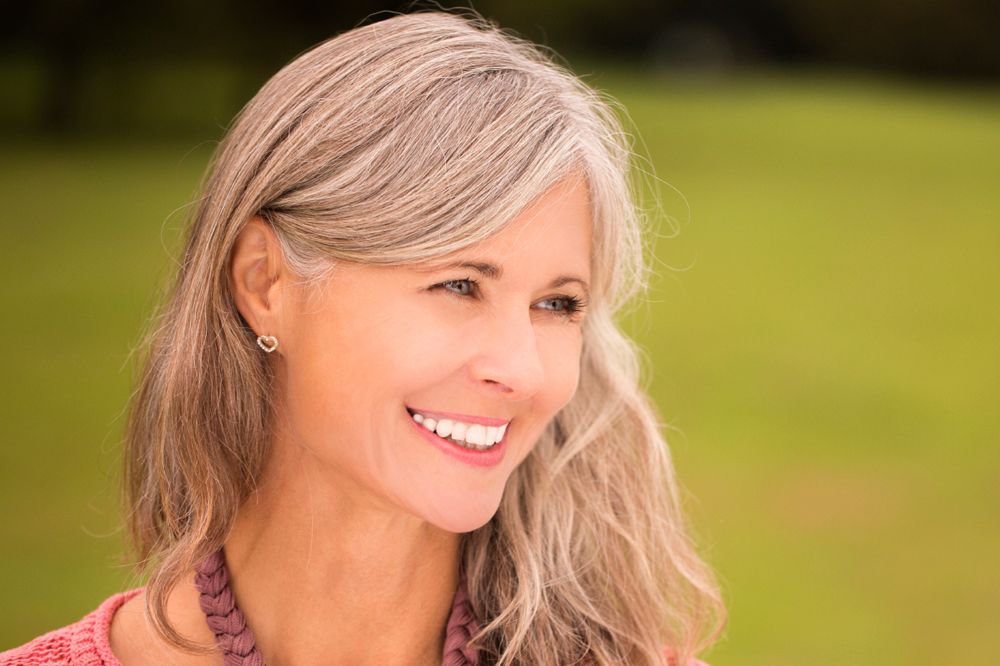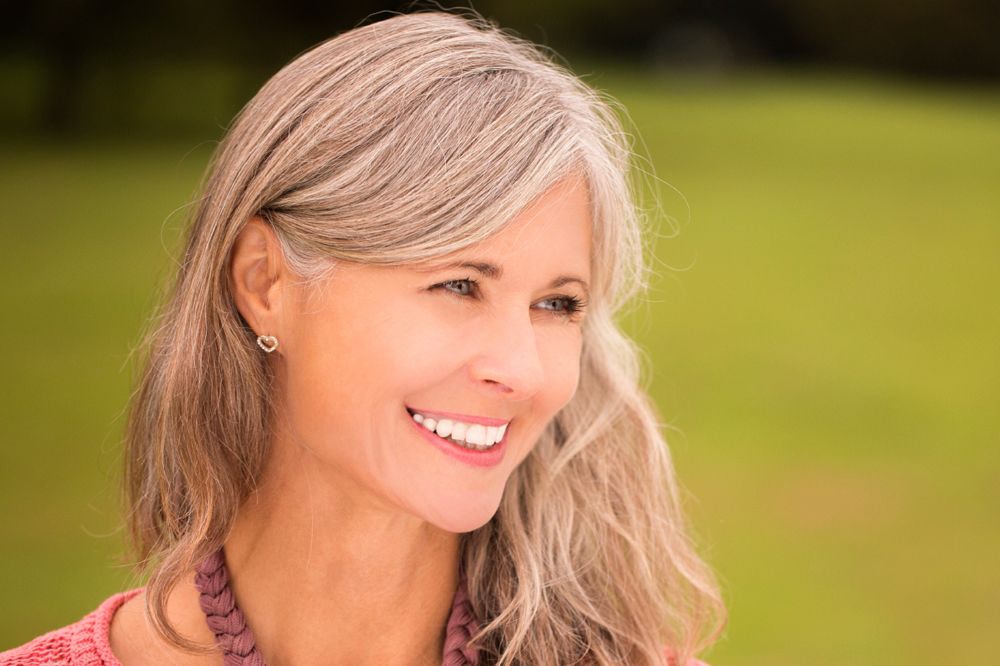 If you are considering a face lift to combat the signs of aging, you are in good company. Every year, tens of thousands of facelifts are performed, helping patients look younger and more vibrant.
Dr. David Passertti, in Fairfield, CT, would like to provide you with current facelift statistics. By reviewing this data, you will have more context as you make your decision about whether you are ready to undergo this facial rejuvenation procedure.
Facelifts in 2017
Every year, the American Society of Plastic Surgeons (ASPS) documents trends in the popularity of cosmetic surgical and non-surgical procedures.
The 2017 data showed that of the almost 1.8 million cosmetic surgical procedures performed in 2017, a total of 125,697 face lifts were performed.
Breaking down this data a little further, 96,438 were full facelifts and 29,259 were mini facelifts.
The Steady Popularity of Facelifts
The year 2017 saw a small dip in the number of facelifts performed over the previous year. In 2016, a reported 131,106 facelifts were performed, representing a 4 percent drop from 2017.
A closer look at the 2016 data shows that there were 97,110 full facelifts and 33,996 mini facelifts performed, representing a one percent and 14 percent drop respectively between 2016 and 2017.
More Women Receive Facelifts Than Men
Analyzing the gender distribution of facelift patients is noteworthy. Statistics show that women undergo the procedure far more than men year-over-year.
Of the over 125,000 facelifts performed in 2017, women made up 91 percent of the patient population. In 2016, women made up about 87 percent of facelift patients, with 113,978 women undergoing the procedure.
Facelift Patients Are Usually Middle Aged or Older
Since a facelift is an anti-aging procedure, it probably comes as little surprise that most facelift patients are middle aged or older. Data shows that no facelift were performed on patients below age 20 in 2017.
There were 353 facelifts performed on patients aged 20 to 29, but this is only a fraction of a percentage of total facelift patients.
There were 1,954 facelift patients aged 30 to 39, making up about 2 percent of facelift procedures.
The next age group, patients 40 to 54 years-old, made up a third of all facelift procedures in 2017.
The age demographic most likely to undergo a facelift were people aged 55 and older. This group accounted for 65 percent of all facelift procedures.
The Growing Popularity of Cosmetic Procedures
Americans are spending more money on cosmetic procedures than ever before. In 2016, Americans spent an astounding $16 billion on cosmetic plastic surgery and minimally invasive procedures.
There was a total of 17.5 million cosmetic procedures performed in 2017, an increase of about two percent over 2016.
Want to Learn More about Facelifts?
Facelift surgery is consistently a popular cosmetic procedure. If you are considering a facelift to achieve a younger appearance, contact our office today. You can call (203) 642-1891 and speak directly to a team member or use our online messaging form.