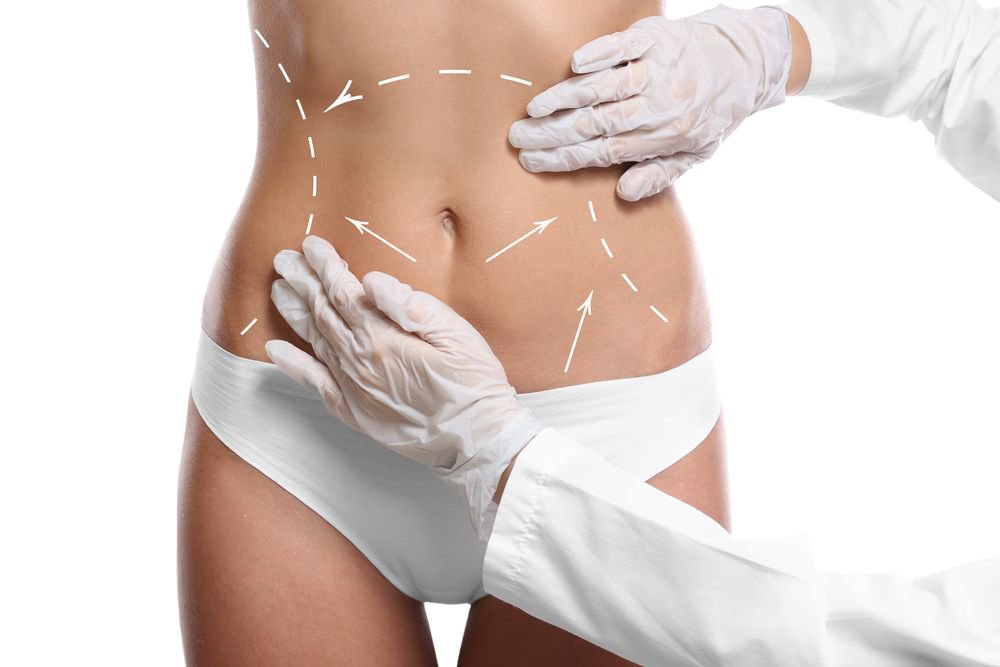 Each year, the American Society of Plastic Surgeons, or ASPS, collects data regarding cosmetic procedures performed by its extensive membership of board-certified physicians. This information, which is collected through a combination of an online database and an annual survey, represents the most comprehensive census of cosmetic and plastic surgery procedures.
Recently, the ASPS released the data for 2018. The numbers from this report give us insight into the field of plastic surgery within the past year. Among other things, statistics show that breast augmentation to enhance the bust line remains the most widely performed plastic surgery procedure.
Here, plastic surgeon David Passaretti goes over some of the other findings presented by the 2018 ASPS statistics, to give our Fairfield, CT patients a better understanding of what is happening right now in the field of cosmetic treatment.
Cosmetic Procedures Continue to See Growth
2018 was another year of growth for the field of elective cosmetic treatment. In total, over 17.7 million cosmetic procedures were performed during the year. This was a 2 percent increase over the number of cosmetic procedures performed in 2017.
There were roughly 1.8 million cosmetic surgery procedures performed in 2018. This was a 1 percent increase in those performed the previous year. Minimally invasive cosmetic procedures were also up in 2018. There were around 15.9 million minimally invasive cosmetic procedures performed in 2018, which was up 2 percent from 2017.
Top Five Cosmetic Surgery Procedures
The five most popular cosmetic surgery procedures in 2018 were the same as those in 2017, though a couple saw an increase in popularity this past year. The leading cosmetic surgery procedures included:
Breast augmentation (313,735 procedures)
Liposuction (258,558 procedures)
Rhinoplasty (213,780 procedures)
Eyelid surgery (206,529 procedures)
Tummy tuck (130,081 procedures)
Both breast augmentation and liposuction saw significant growth over 2017, with breast augmentation procedures up by 4 percent, and liposuction procedures up by 5 percent. Combined, the five most widely performed cosmetic surgery procedures represented nearly 62 percent of the total cosmetic surgery procedures performed for the year. At our Fairfield area practice, we have seen also seen the popularity of these procedures among our patients.
Top Five Minimally Invasive Procedures
Minimally invasive procedures made up the majority of cosmetic treatments in 2018. As with surgical procedures, the top five minimally invasive procedures for the year were the same as those in 2017. Leading minimally invasive cosmetic procedures included:
Botulinum Toxin Type A (7.4 million procedures)
Soft tissue fillers (2.6 million procedures)
Chemical peel (1.3 million procedures)
Laser hair removal (1 million procedures)
Microdermabrasion (709, 413 procedures)
The top three of these procedures were up 3, 2, and 1 percent respectfully from 2017. And combined, the top five minimally invasive procedures represented almost 84 percent of the total minimally invasive cosmetic procedures performed during 2018.
Learn More
If you have been considering either minimally invasive or surgical cosmetic treatment, you are not alone. To learn more about the wide range of cosmetic treatments offered by experienced plastic surgeon Dr. David Passaretti, contact us at your earliest convenience, or call our Fairfield area practice at (203) 656-9999 to set up a personal consultation.