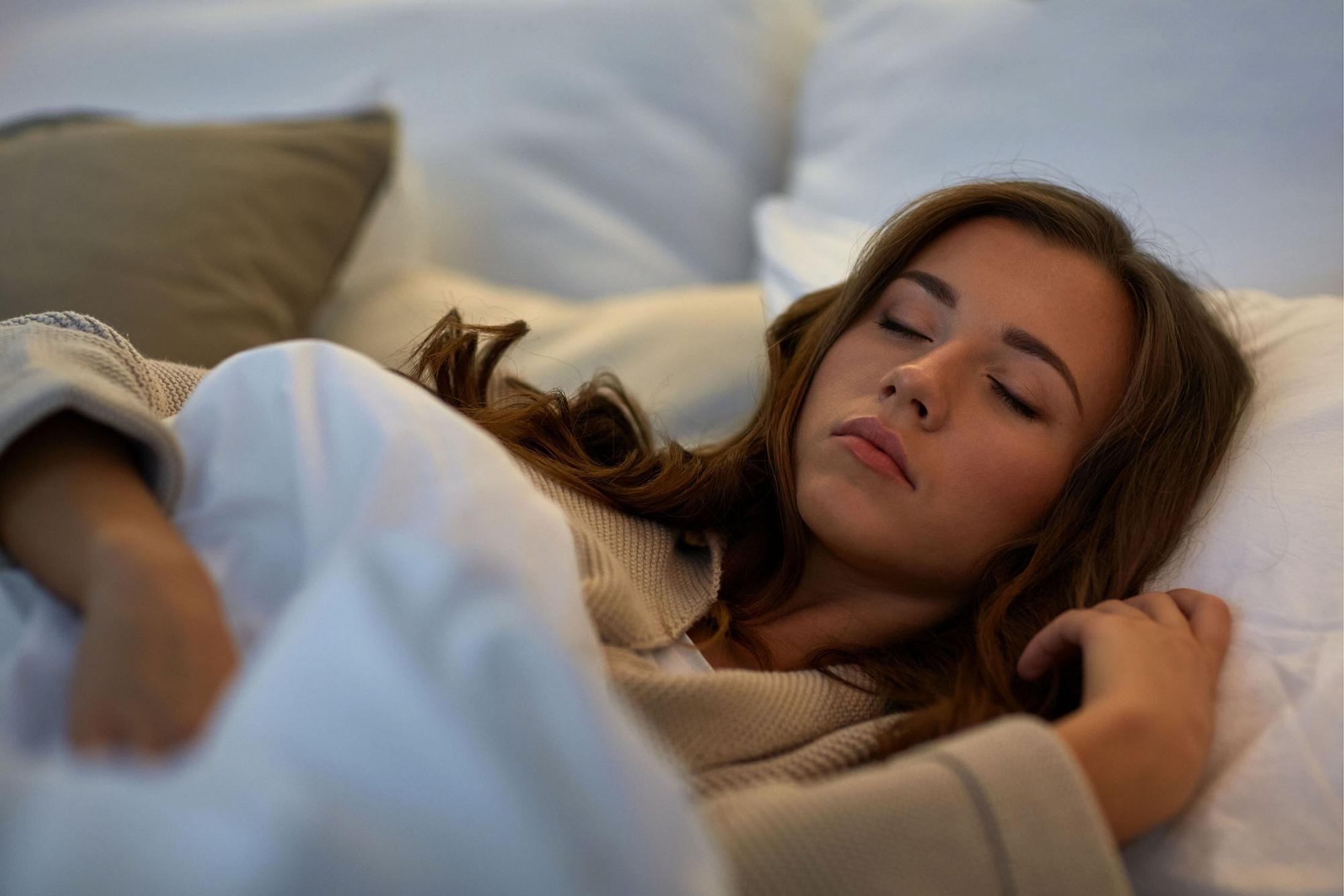 Small or deflated breasts can compromise confidence and prevent women from enjoying the curvy figure they desire. If breast size is a concern, breast augmentation may be the solution. Breast augmentation enhances the size and shape of the breasts to give women a fuller chest and more feminine contours.
Dr. David Passaretti, serving patients in Darien, CT, and other areas of Fairfield County, has performed many breast augmentation procedures, and the surgery has an impressive success rate. However, our patients should be aware that it does involve a recovery period. As part of the recovery process, we recommend that patients change their sleeping position after breast augmentation. The right sleeping position can encourage healing so that recovery goes smoothly.
Sleeping at an Incline
One of the most important things to focus on after breast augmentation is keeping inflammation down. Swelling is a natural side effect of breast augmentation, and it is part of the healing process, but patients should make sure that inflammation does not get out of control. To minimize swelling and encourage blood circulation, the body needs to remain somewhat upright, even when sleeping. This means that patients will need to sleep at an incline.
Sleeping in an adjustable bed or recliner is the easiest way to ensure that the body stays inclined, while still allowing for some comfort. If our Fairfield County patients do not already own an adjustable bed or recliner, they may want to look into renting one from a medical supply store, so that they have one for the duration of their recovery. If this is out of the budget, pillows (especially wedge pillows) can be used to keep the body propped while sleeping.
Back Sleeping Is Best
In addition to sleeping at an incline, patients should be sure to sleep on their back while they recover from breast augmentation. This sleeping position will further encourage blood circulation and the reduction of inflammation. Sleeping on the back is also best because it keeps pressure off of the breasts. Pressure from sleeping on the side or stomach could enhance the discomfort of surgery, and could disrupt incision sites while they are healing.
Adjusting to a New Sleep Position
We understand that many of our patients do not naturally sleep on their backs, and it is even more unlikely that they regularly sleep at an incline. However, because of the benefits that this sleeping position provides, it is important that patients make the adjustment while they heal from breast augmentation.
There are some tips that could make adjusting to a new sleep position a little easier:
Switch to sleeping on your back a few weeks before surgery, so you have time to adjust
Gradually increase the degree of incline
Place pillows beneath the legs or along the body, as needed, to increase comfort and encourage the correct sleeping position
Avoid caffeine, sugars, and screen time for at least an hour before bed so that the body is ready to rest
Contact Our Practice
If you are considering breast augmentation, Dr. David Passaretti would be happy to discuss treatment and the recovery process in further detail. To schedule a personal consultation with Dr. Passaretti, send us a message online or call (203) 884-8753 at your earliest convenience.