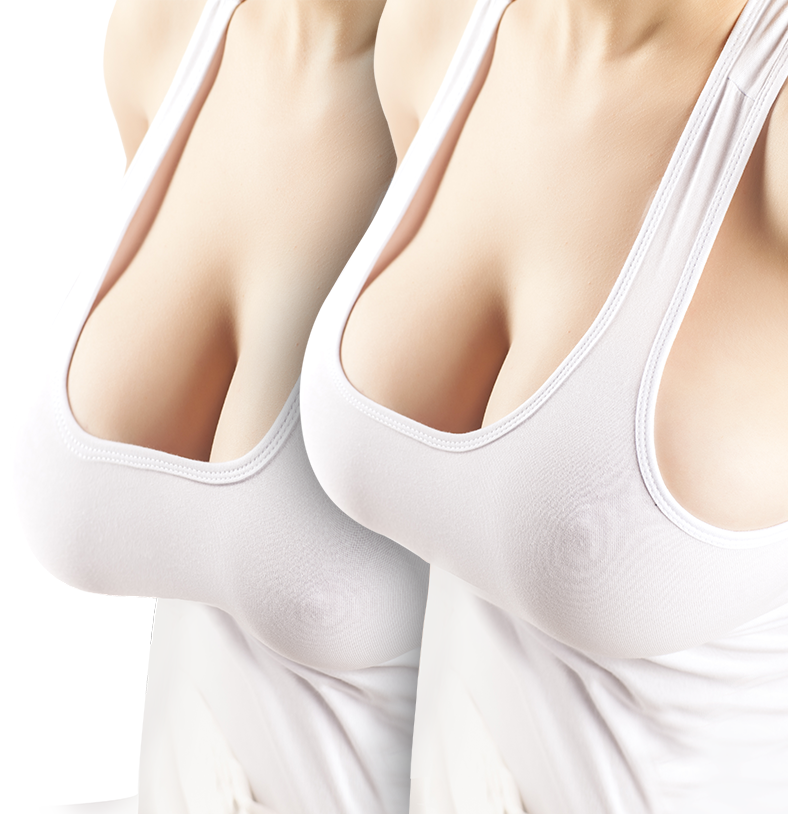 While many people relate breast lifts with implants, the cosmetic procedure can be performed without the use of silicone or saline implants. Breast lifts are intended to address sagging, not necessarily enlarge, breasts.
Some women will benefit from combining breast augmentation with a breast lift.
During your consultation, Dr. David Passaretti will explain the potential benefits of undergoing a breast lift with and without implants. At Dr. Passaretti Darien, CT, practice serving patients in Fairfield County and beyond, we offer a full range of plastic surgery procedures that include bariatric surgery and injectable cosmetic treatments.
Who Is a Candidate for Breast Lift without Implants?
A breast lift repositions the nipple-areola complex and removes excess skin to deliver firmer, more youthful-looking results. Under the hands of a skilled plastic surgeon like Dr. Passaretti, the breasts can be artfully reshaped while maintaining maximum natural breast volume.
Not every woman wants to receive breast implants. Saline or silicone implants can deliver a fuller-looking chest, but the implants require adjusting, especially for runners and athletes.
Women who wish to retain their natural features can opt for a breast lift without implants. The plastic surgery procedure delivers many cosmetic benefits without the need for placing an artificial implant in the body.
Candidates for a breast lift without implants have:
Sufficient natural breast tissue to meet their cosmetic goals without the need for implants
A personal desire to not have a synthetic implant in the body
Little or no desire to enlarge their breasts
Concerns about potential back strain that could result from implants
Sagging or drooping breasts
Your Cosmetic Consultation
The decision to undergo plastic surgery is a deeply personal choice. Dr. Passaretti will listen carefully to your personal goals. Your consultation will include an evaluation of your breasts. Your breast lift consultation is a great time to ask questions, such as:
What are the major differences between breast lift procedures with and without implants?
Do breast lifts without implants require less recovery?
Will my breast lift results without implants look natural?
If I undergo breast implant surgery without implants, can they be added later?
What are the cost differences between the two procedures?
Do implants come with a high risk of complications?
If you are still on the fence, Dr. Passaretti may recommend a breast lift without implants. Implants can still be surgically placed at a later time, but the decision to undergo breast implant placement is a bigger commitment.
Final Cosmetic Considerations
Under the hands of a skilled plastic surgeon, a breast lift with or without implants can deliver natural and drastic cosmetic results.
Having the cosmetic procedure performed without implants can remove excess breast tissue while addressing drooping. Even without implants, Dr. Passaretti can achieve a more youthful-looking shape while retaining much of your natural breast volume.
Schedule Your Cosmetic Consultation Today
A breast lift, with or without implants, can reposition your breasts and nipple-areola complex to more youthful-looking positions. Many women can enjoy dramatic cosmetic changes without the need for implants. To schedule your cosmetic consultation, please contact our office online or call (203) 884-8672.