An Advanced Technique for Superior Results - DIEP Flap Breast Reconstruction
The DIEP flap technique, offered at our Fairfield County, Connecticut practice, is a method of breast reconstruction similar to TRAM flap surgery. However, the DIEP (Deep Inferior Epigastric Perforator) method affords the patient a unique set of advantages that distinguishes it from other breast reconstruction procedures that use living tissue. Because the DIEP flap technique is such an advanced form of surgery, only a select group of surgeons possess the education, training, and experience to successfully and safely perform the procedure. Dr. David Passaretti is among the few surgeons in the country whom patients can trust to perform the DIEP technique. Contact our plastic surgery practice today and schedule a private consultation to learn more about this and other procedures.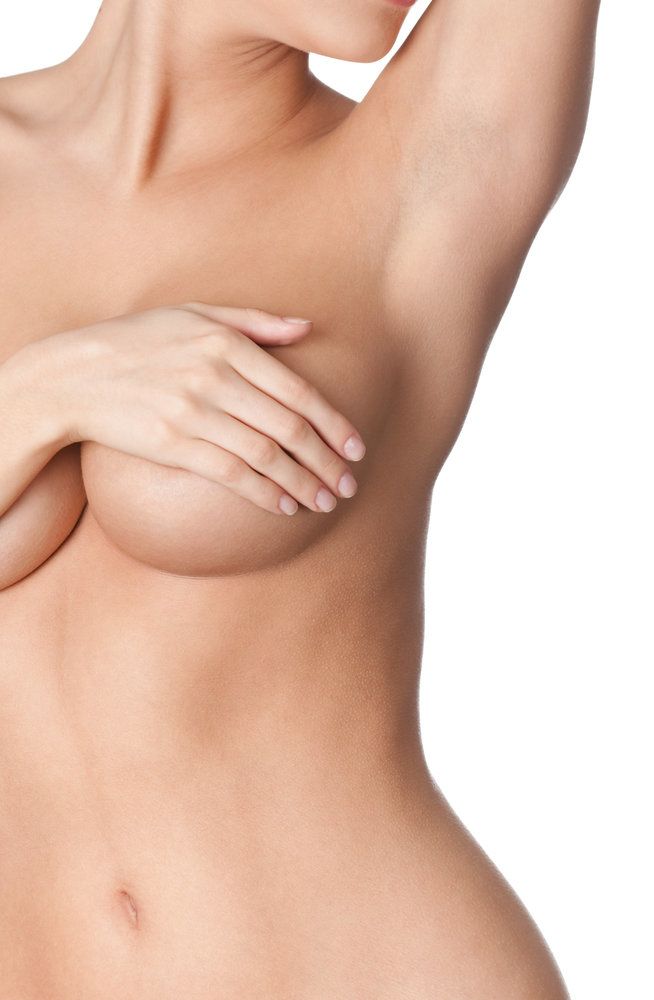 The DIEP Flap Procedure
During traditional breast reconstruction procedures – most notably those using the TRAM flap and latissimus flap techniques – skin, muscle, and fatty tissue are taken from the donor area. While the new breast can be created using only skin and fatty tissue, the skin tissue needs blood to stay alive. However, the vessels that connect the skin to the vital blood source run through the muscle tissue, thus necessitating its removal along with the skin and fat.
The DIEP flap technique performed at our Connecticut practice represents a considerable improvement in medical technology and technique. During the DIEP flap procedure, skin and fat tissues are separated from the abdominal area. But, unlike the traditional breast reconstruction methods, the muscle tissue and abdominal wall fascia (connective tissue) are left intact and in place.
In order to provide the skin with its necessary blood source, Dr. Passaretti microsurgically isolates the major blood vessels (perforator vessels) from the muscle tissue. After the DIEP flap (skin, fat, and perforator vessels from the abdominal donor site) is transferred to the mastectomy site, the blood vessels are carefully reattached under a microscope to a new blood source at the reconstruction site.
Advantages of the DIEP Flap
The distinctive feature of the DIEP flap technique – the preservation of the abdominal muscles and connective tissue – greatly reduces the risks of hernia and abdominal wall weakness. Patients who undergo the DIEP flap procedure at our practice typically experience less pain and discomfort. Recovery time for patients is usually shorter, meaning a quicker return to normal, everyday activities. The residual scar from the surgery is no different than that from the TRAM flap surgery, and patients still receive the added benefit of abdominal contouring that looks similar to the results of a tummy tuck.
Visit Our Practice Today
Dr. David Passaretti offers the DIEP flap procedure, a surgery few other Connecticut breast reconstruction surgeons are qualified to perform. To learn more about this state-of-the-art procedure, DIEP flap vs TRAM flap, and other breast reconstruction techniques, please contact our practice today and schedule a private, informative consultation.