Factors that Affect Breast Reduction Cost
Dr. David Passaretti is a skilled surgeon who offers breast reduction surgery for patients with overly large breasts. As with other plastic surgery treatments, the cost of breast reduction will vary according to several factors. In many cases, all or some of the cost of breast reduction is covered by medical insurance because of the many physical benefits it can offer patients. Dr. Passaretti can help you better understand your breast reduction cost during your personalized consultation at our Darien office. Contact us today to schedule a consultation.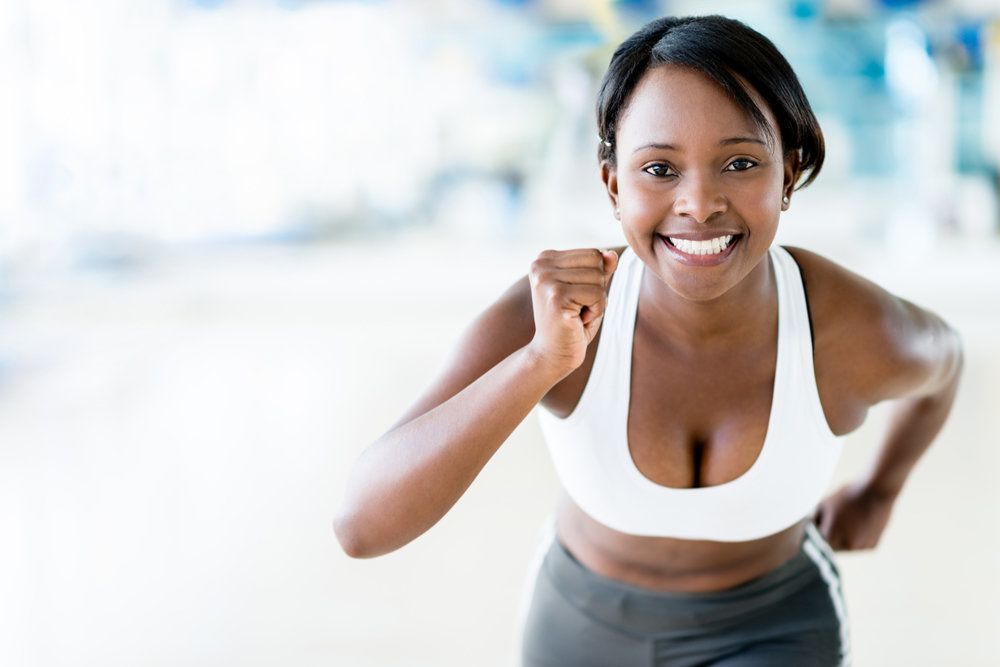 Factors Affecting Breast Reduction Cost
Breast reduction is a fully customized surgery, and no two procedures cost the same. In general, some factors that influence the cost of surgery include:
The Complexity of Your Surgery: During breast reduction, Dr. Passaretti will remove excess skin, fat, and other tissues from your breasts. He then reshapes your breasts into a perkier, more youthful shape. The extent of surgery needed to meet your needs and achieve your goals will influence the cost of surgery.
Your Surgeon's Skill and Reputation: The more experience and artistic skill your surgeon has, the more likely you are to achieve satisfying results. A more experienced surgeon will usually have a higher surgeon's fee.
The Operating Facility: Dr. Passaretti has an accredited, state-licensed private operating facility, which is a much more cost-effective venue than an ambulatory surgical center. A hospital is the costliest venue.
Pre- and Post-operative Costs: It is important to select a breast reduction surgeon who will be up front about any indirect costs you might incur. You will need to consider the cost of pre- and post-operative appointments, the cost of any pain prescriptions and post-operative garments, and any other related costs.
Recovery Time: After your breast reduction, you will need to take off time from work while you rest and recover. The amount of time you will need to take off depends on the complexity of your reduction and your unique needs. Most patients should plan to be off work for at least one week following surgery. If you do not have vacation or sick leave to use, be prepared to make arrangements for any wages lost during that time.
Financing Breast Reduction
In some cases, overly large breasts cause health issues, and breast reduction surgery can be covered partially or in full by medical insurance. To receive coverage from your insurance provider, you will usually need to demonstrate medical symptoms that could benefit from this surgery. These include back pain or other physical stress caused by the weight of your breasts. We will advocate on your behalf and help you to secure all possible coverage for your surgery.
If surgery is not covered by your medical insurance, Dr. Passaretti also offers CareCredit℠ patient financing. CareCredit℠ is a healthcare credit line that offers low-interest rates and can be used to finance all types of plastic surgery. Our team can help you apply for CareCredit℠.
Contact Us
To learn more about breast reduction surgery and its cost, contact us today.