Combat Signs of Aging with RADIESSE®
Millions of Americans are turning to cosmetic procedures to combat the signs of aging. Dr. David Passaretti can help you look picture-ready by eliminating frown lines, reducing the appearance of laugh lines, and getting rid of your crow's feet with as little as one treatment of RADIESSE® at our Darien office. RADIESSE® is one of the best and most effective "lunchtime injectables" that require no recovery and no downtime. If you are interested in rejuvenating your appearance, visit our practice to learn more about our anti-aging treatments. Schedule a consultation at your earliest convenience to see if RADIESSE® is right for you.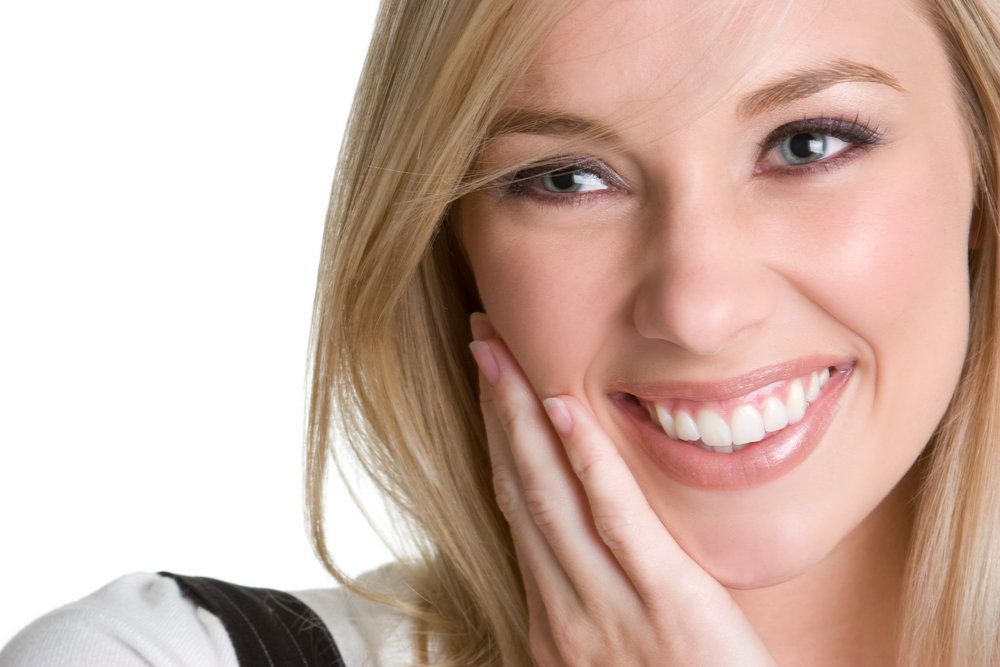 What is RADIESSE®?
RADIESSE® is a safe, effective, non-surgical wrinkle treatment that can provide immediate results. It is an injectable FDA-approved dermal filler that can give you a long-lasting youthful appearance by restoring volume to skin folds and wrinkles. RADIESSE® supplements your skin's own depleted collagen - a naturally occurring skin plumper that decreases with age - to fill and correct smile lines, smooth out wrinkles and most scars, and improve the appearance of deeper frown lines and furrows around the nose.
Benefits & Considerations
RADIESSE® works with your body's own tissue, providing enhancement below the skin's surface. The injectable has the unique ability to immediately restore lost volume and stimulate your body to produce its own natural collagen for long-lasting results. The natural-looking results are immediate and last longer than other fillers – a year or more in many patients with proper maintenance – so fewer injections are needed. Upon injection, RADIESSE® restores volume to smooth out the signs of aging by contouring cheekbones, volumizing wrinkles and folds, and restoring youthful plumpness to the hands. RADIESSE® is the only dermal filler available that is composed of calcium-based microspheres that gradually break down and are safely and naturally absorbed by the body. And since RADIESSE® is made of synthetic material and does not contain any live ingredients, there is virtually no risk of allergic reaction.
Evaluating Your Candidacy
If you are a healthy individual who is unhappy with wrinkles around the mouth and cheeks, or scarring and depressions in the skin, and would like to reduce or temporarily eliminate these imperfections, you are most likely a good candidate for RADIESSE® treatment. Additionally, you should have realistic expectations of your results and understand that while you can see an aesthetic improvement immediately after just one round of injections, you may still need to undergo follow-up treatment after two years to sustain the benefits. RADIESSE® should not be used in patients with a history of severe allergies or known reactions to any of 
its ingredients.
Combining RADIESSE® for Enhanced Results
RADIESSE® can be used alone or in conjunction with other non-invasive skin treatments, such as microdermabrasion, C02 laser skin rejuvenation, or chemical peels. The effects of RADIESSE® can also be complemented by additional dermal fillers, including BOTOX® Cosmetic and Sculptra®.
Contact Our Office
To learn more about whether RADIESSE® can help you achieve your cosmetic goals, email our office to schedule a consultation today. Dr. Passaretti can review your unique goals and answer any questions you have regarding treatment.