An IPL™ Photofacial Can Provide Smoother, Healthier Skin
Cosmetic issues inconspicuous areas such as the face can significantly affect your self-esteem. Dr. David Passaretti offers treatment for skin discoloration, signs of aging, and other aesthetic concerns through intense pulsed light (IPL™) photofacials. An IPL™ photofacial will use high-energy light to penetrate your skin and heat the subsurface layers. The treatment can reduce pigment issues and can leave you with smoother, more youthful-looking skin. IPL™ photofacials are quick, convenient treatments that involve minimal discomfort and virtually no recovery time. The treatment can also stimulate your skin's natural rejuvenation process for long-lasting results. To find out if an IPL™ photofacial at our Darien, CT, office is right for you, contact us today.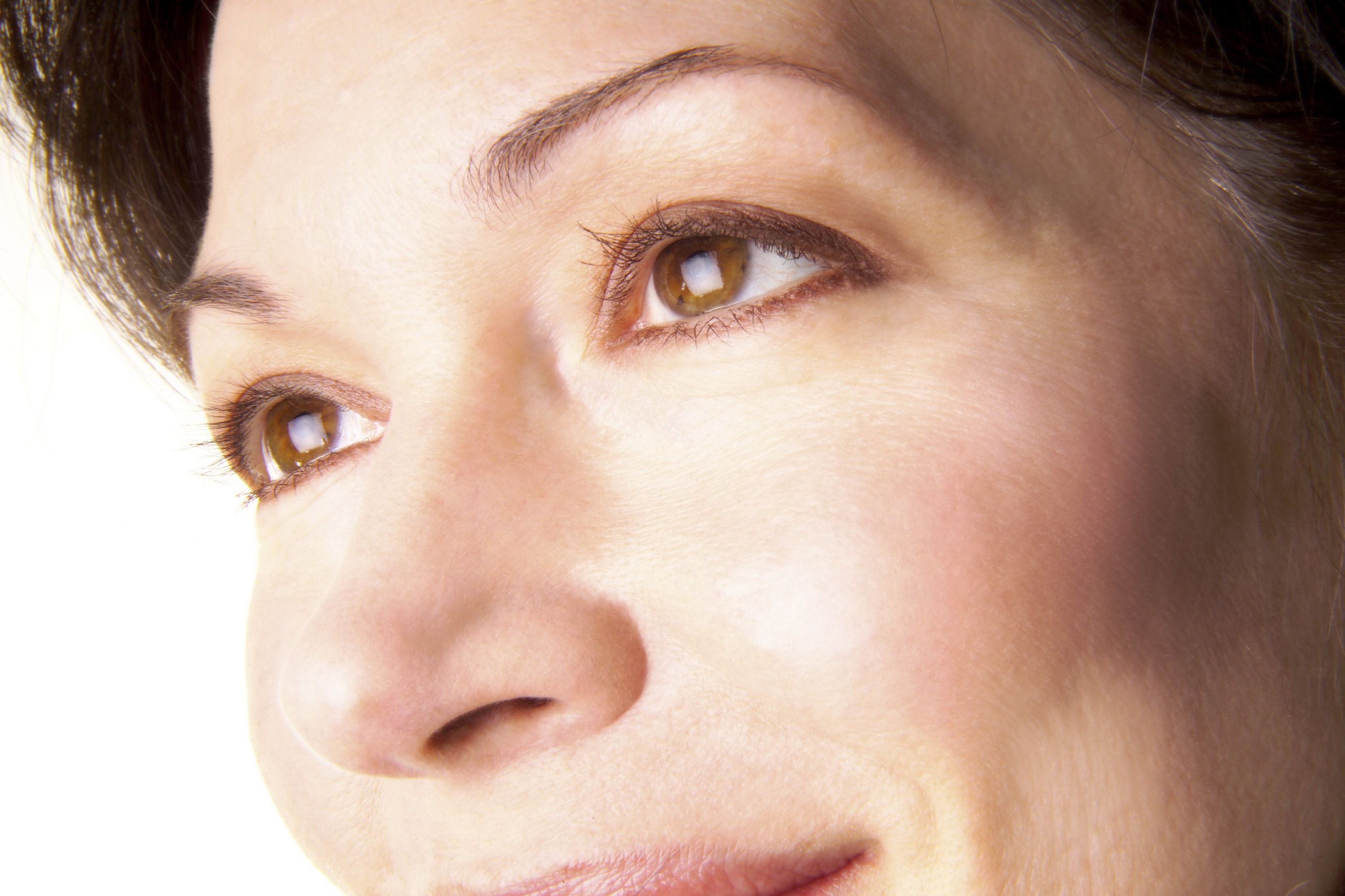 Candidates for an IPL™ Photofacial
An IPL™ photofacial can treat a variety of cosmetic concerns:
Fine lines and wrinkles
Blotchy skin
Sun damage
Discolored skin or uneven pigmentation
Enlarged pores
Small, visible blood vessels
Dr. Passaretti will carefully evaluate your skin tone and quality to see if an IPL™ photofacial is appropriate for you. If you have dark or particularly tanned skin, Dr. Passaretti may recommend an alternative laser or non-surgical skin treatment as this procedure can cause a lightening of the skin. Patients with lighter skin tones are generally able to achieve better results.
The IPL™ Photofacial Procedure
Before your photofacial, we will coat your skin in a gel to lubricate the hand-held device and cool the skin. We will then aim powerful pulses of light at the treatment area. The light will constrict blood vessels and stimulate collagen production in the deeper layers of your skin. During the treatment, you will feel a warming sensation, and some patients compare the feeling that of a rubber band hitting their skin. Discomfort is minor, and most patients do not require anesthesia.
Your entire IPL™ session will take about 30 minutes. For optimal results, you will typically need multiple treatments. On average, patients will undergo between three and five treatments, but this will depend on your goals and how your skin responds to the procedure.
Because IPL™ photofacials promote collagen production and encourage your skin's own healing process, the results can last longer than with other facial procedures.
Risks and Benefits
Immediately after your photofacial, your skin may be slightly red, and some swelling may occur. However, these effects will typically fade rapidly. Your skin will also be more sensitive to the sun after treatment. You will need to use broad-spectrum sunscreen and avoid large amounts of direct sunlight. Rare side effects such as bruising, scabbing, or pigmentation issues usually heal very quickly.
Unlike other rejuvenation procedures, an IPL™ photofacial will not resurface the skin. As a result, the treatment will involve less discomfort and no downtime. Most patients can return to work and other activities immediately afterward. Because the treatment promotes collagen production and encourages your skin's own healing process, the results can last longer than with other facial procedures. You can also undergo touch-up treatments, as needed.
Contact Us Today
An IPL™ photofacial can give you smoother, blemish-free skin with non-invasive treatment and no downtime. Contact our office to schedule a consultation.